Let your data flow with us.
As a provider of standard software, soffico GmbH develops efficient solutions to optimize business, process and communication workflows for its international customers. Mature technical know-how as well as comprehensive industry knowledge distinguish the company. Thanks to visionary thinking and modular concepts, future-proof efficient and sustainable software solutions become reality. The aim is to ensure interoperability between a wide variety of systems for smooth and fast, but above all secure, electronic data exchange. Particularly easy handling and the high quality of our products and our comprehensive service are the reasons for our success.
Respect
We maintain long-term, positive business relationships and live up to the trust placed in us.
Enthusiasm
For us, innovation means constantly making processes, products and services more attractive and thus making our customers more successful.
Passion
We are ready to deliver top performance and together create real added value for our customers.
Meet the new soffico home in Augsburg!
We are constantly growing and therefore we need more space. More space for creativity, development and even more projects. With the technology location in Augsburg, we have found exactly the right place. In ultra-modern offices with quiet oases and open meeting rooms, we want to realize our idea of fun at work.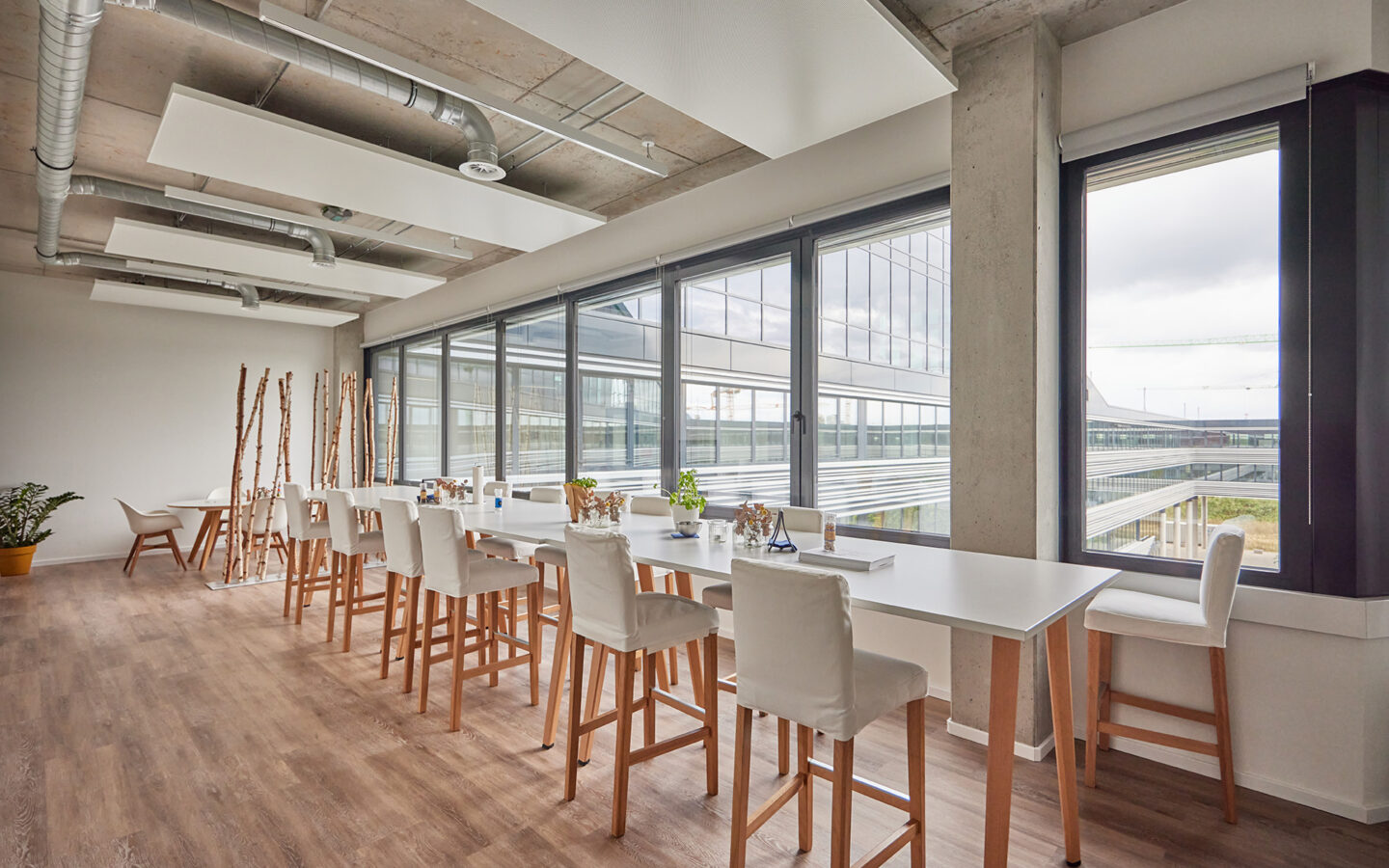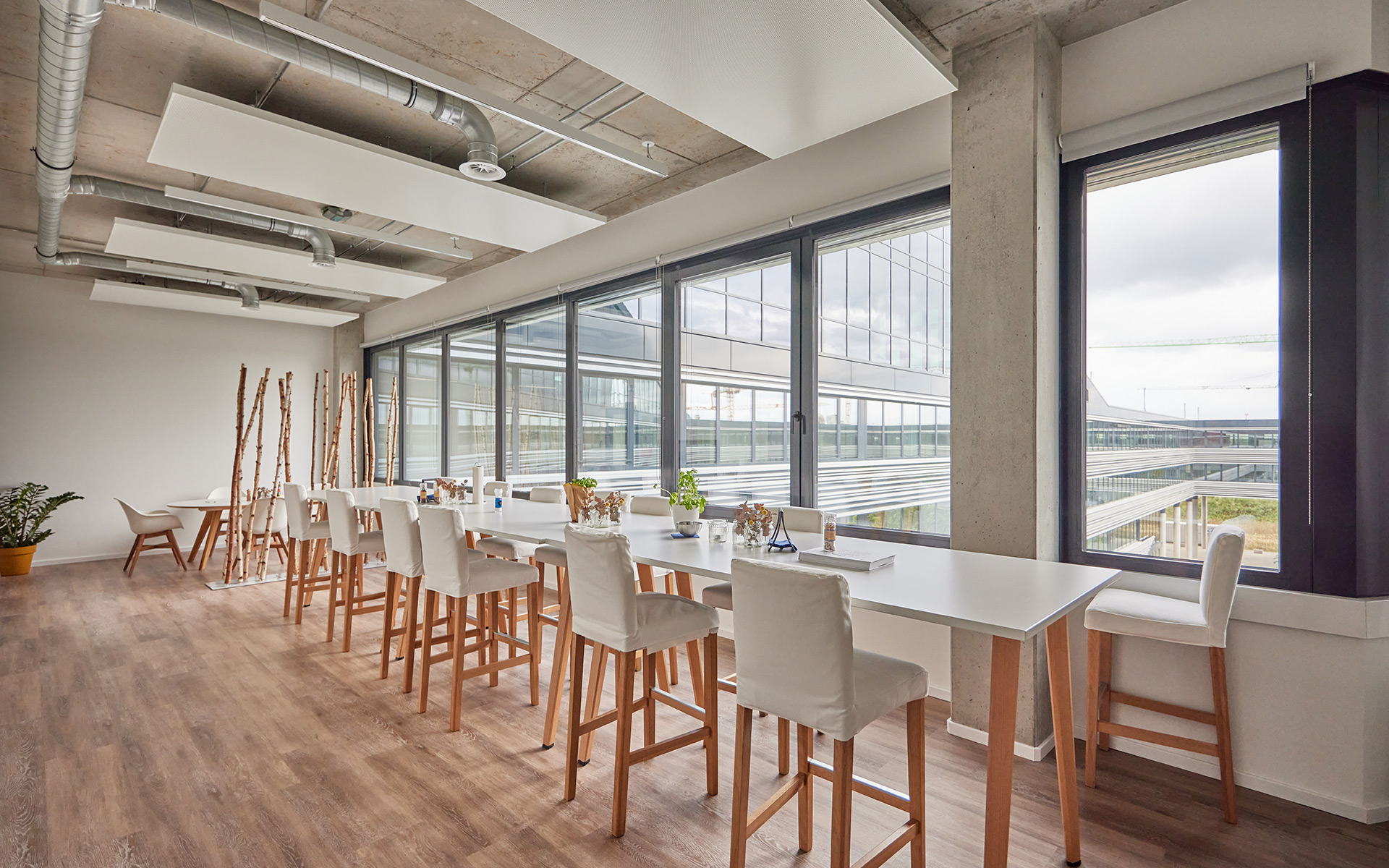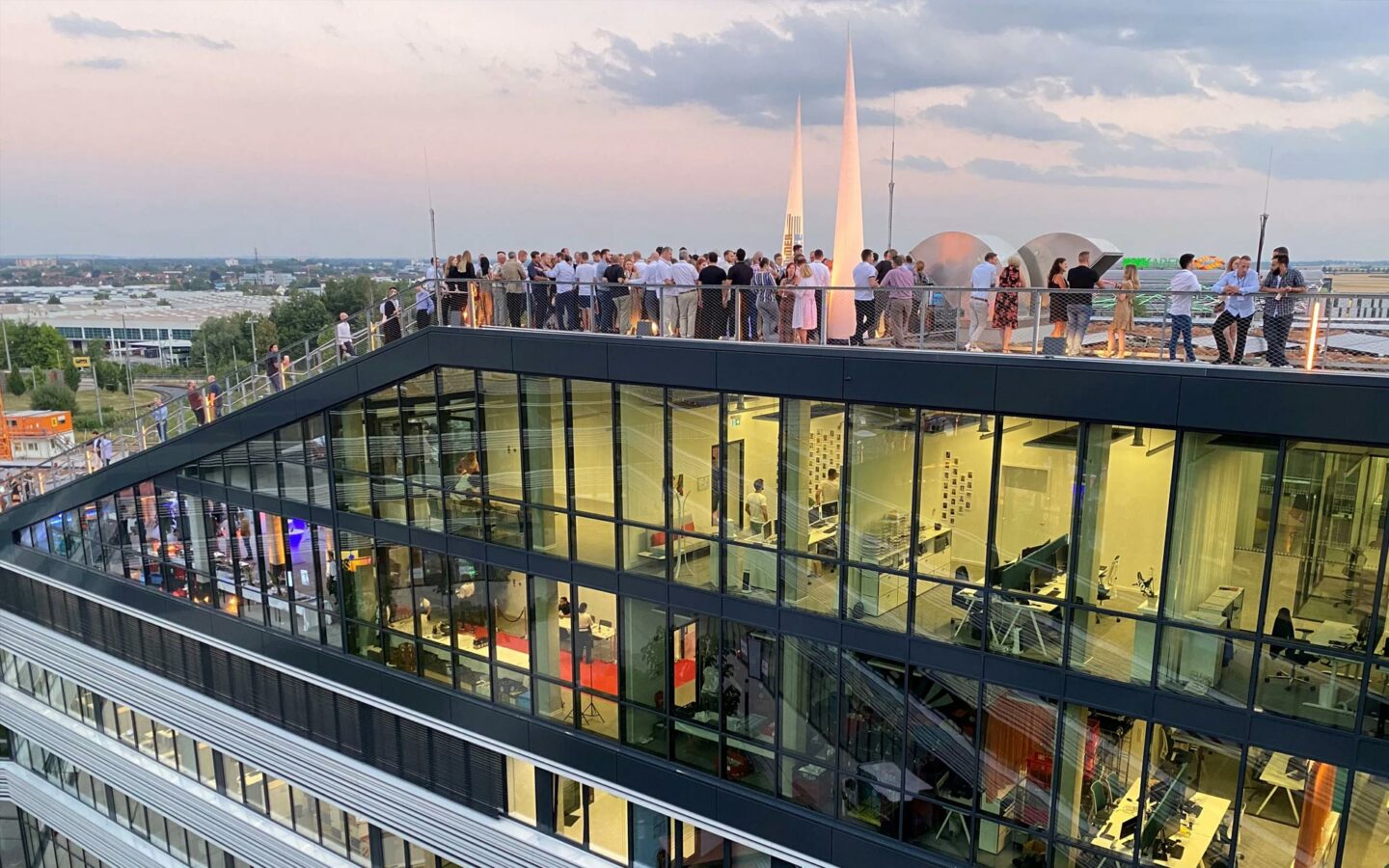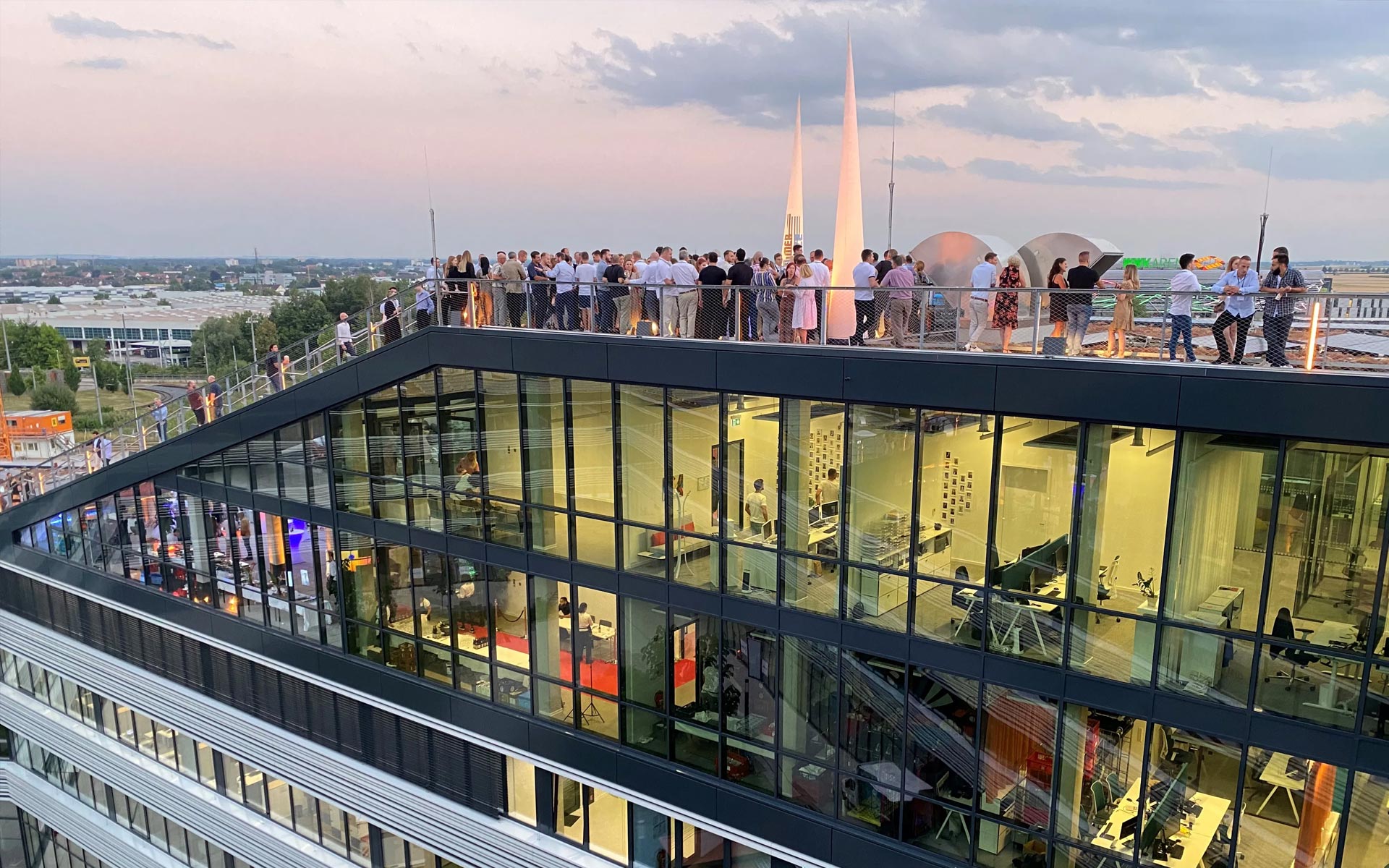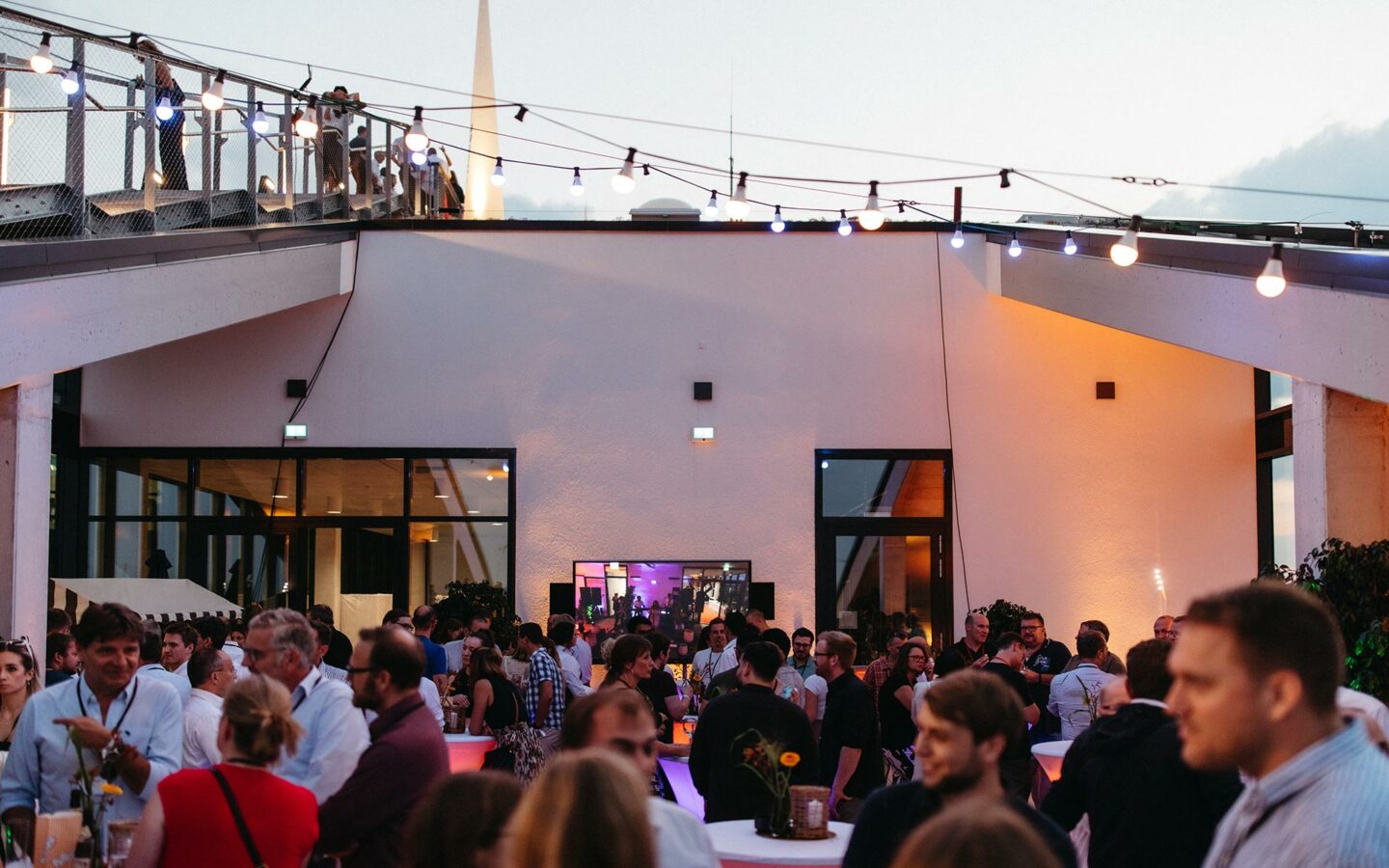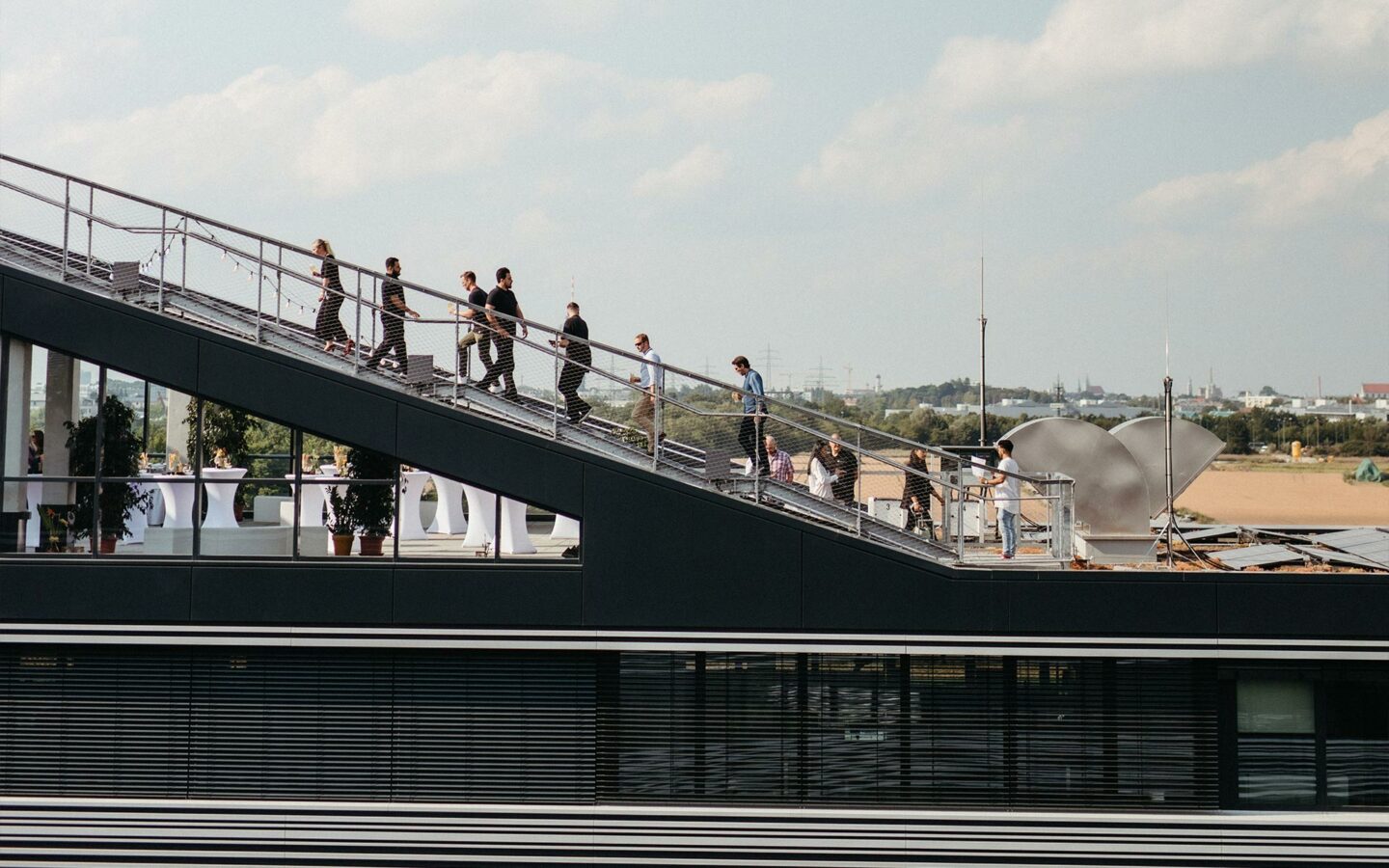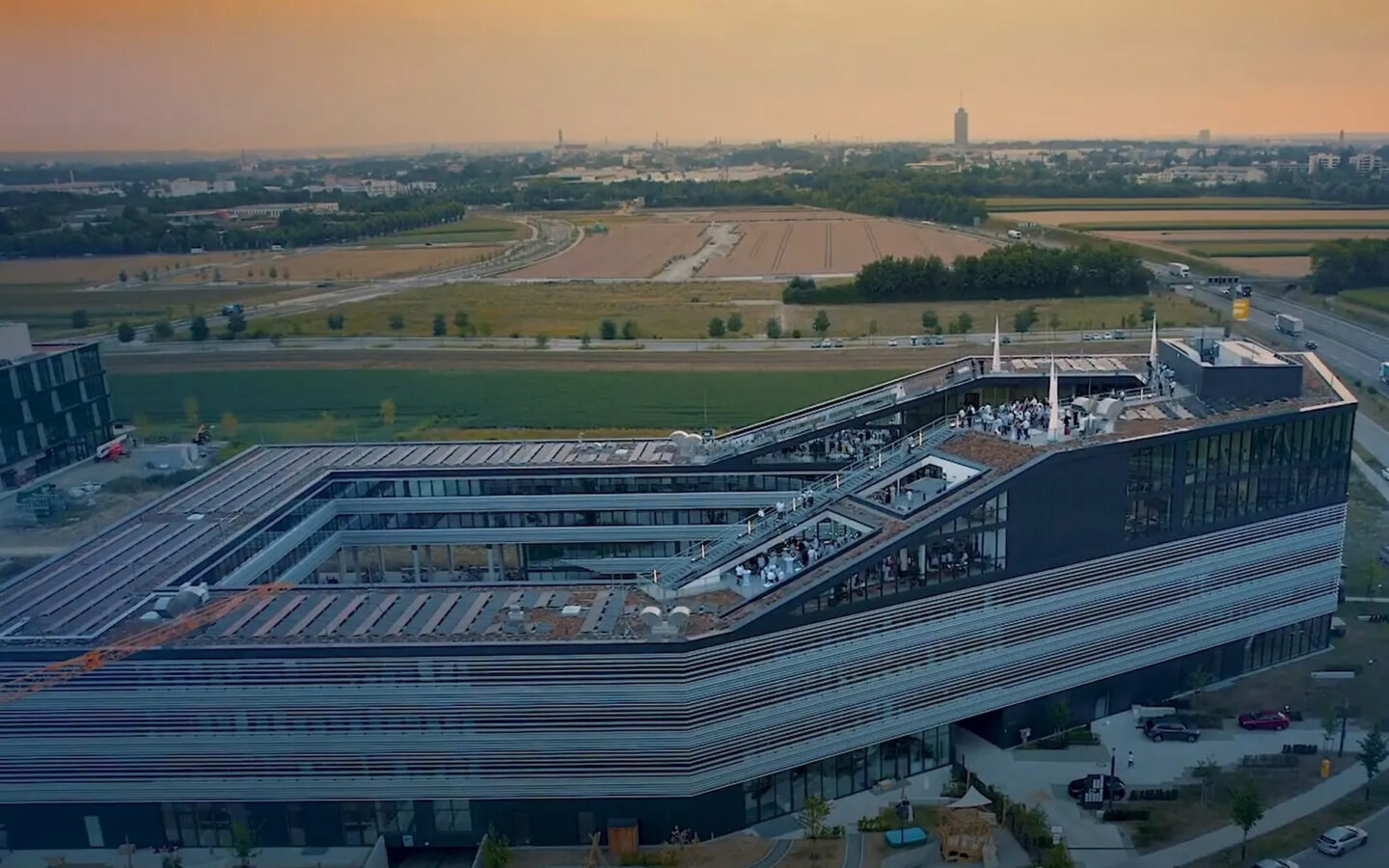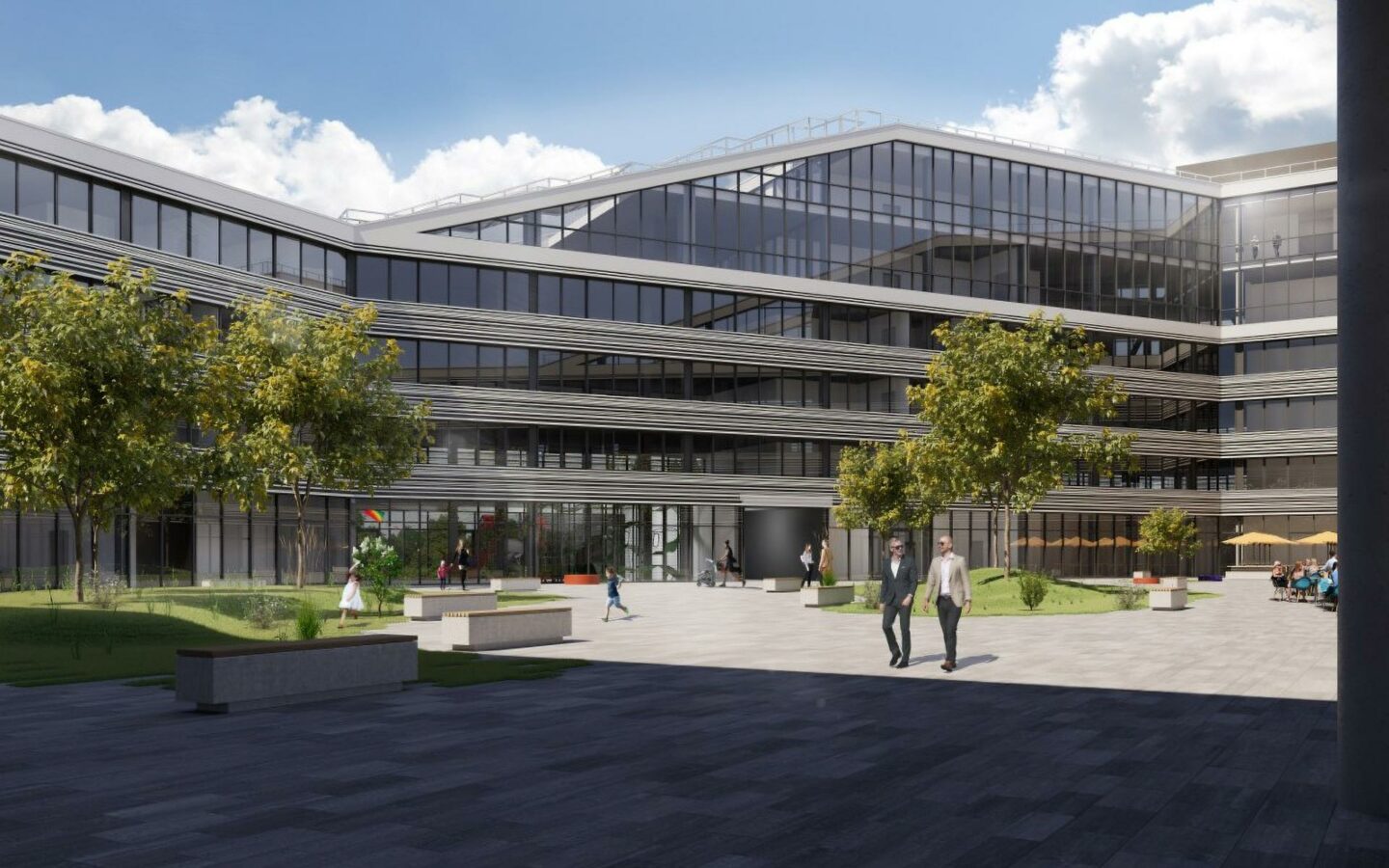 You want to realize your idea?
Our experts support you from the idea to the implementation.