Get in Touch
Let's talk about
how we can work together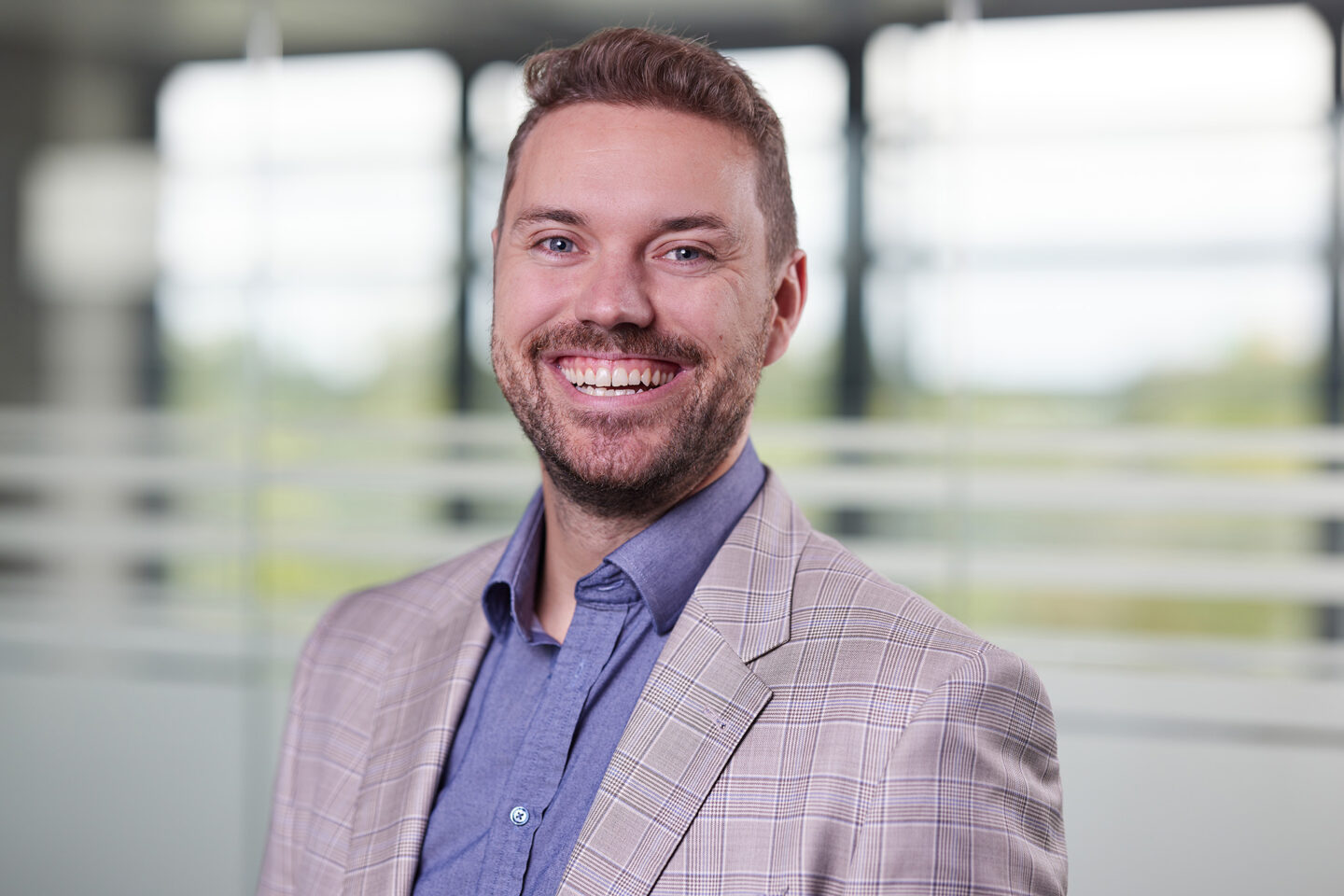 Your quick way to us.
Our teams will be happy to provide you with individual advice on your requirements and our solutions. Get in touch directly with the right contact person. We are happy to help.
Sales-Team
Do you have any questions about Orchestra? Talk to us and share your requirements with our sales team.
Partner Management
Do you have questions about our partner programs? Contact us and benefit from our strong partner network.
Career
Do you have any questions about soffico or are you interested in joining our team? You can find job opportunities and information about our company here: