Orchestra designs
efficient processes in the IT
Orchestra connects your management and IT systems. With the low-code platform, you design efficient software architectures and automate the exchange of information between the players involved. This allows personnel to concentrate on their core competencies, and reduces error-proneness as well as costs. In addition, Orchestra efficiently connects your store floor.
Cross-site ERP-System integration
Cloud solutions such as SAP S4 Hana often cannot be rolled out organization-wide in disruptive projects but require an evolutionary approach. In mature organizations, several ERP systems are often in use. Orchestra connects them with each other, keeps master data up to date, and massively simplifies their maintenance. Public/private cloud, on-premise or hybrid: Where the solutions run is irrelevant. The low-code platform adapts to its environment.
Customer and supplier connectivity
With advancing digitalization and automation, the integration of suppliers and customers is becoming increasingly important. Orchestra designs flexible, reliable and, above all, secure data exchange across organizational boundaries. Technical challenges, such as formats and protocols, move into the background for you. Concentrate on the business relationships with your partners.
Salesforce connectivity
Efficient sales processes are based on efficient data management. With the Orchestra standard software solution, your sales staff can concentrate on the real task: customer relationship management. Convert more leads, use more opportunities and maintain less data.
AI Empowerment
Orchestra provides the various players with exactly the data you need. Specific data from local devices is the crucial piece of the Big Data puzzle and thus the basis for Artificial Intelligence.
Regulation and EDI
The regulatory requirements for organizations are becoming increasingly complex. CSR, ESG, CO2 or the supply chain due diligence law are just a few examples of requirements that must be met. With Orchestra, you map these requirements once in terms of processes. Then the software takes over regulatory tasks. Thanks to automation, this is significantly less error-prone and, after a short time, much less expensive than manual processing.
Smart Process Solutions
Plug & Play
Mappings
Information has value, data has cost. Orchestra Mappings transform data into a semantic model that is interpreted by the respective business applications (ERP, MES). This interpretation is equivalent to an information gain. With Orchestra you transform data in several ways. With the XSLT mapping you create dynamic websites or forms for user interactions, with the patch and dispatch mappings you automatically create proprietary application formats, for example for SAP, and with the Orchestra mappings you create and transform application-specific message structures. With the graphical mapping, this can be done completely without code. The JSON mapping combines JSON expressions with Java code and the Java mapping combines XML-XPath expressions with Java code. This way, any required structure can be created efficiently.
Best of Breed
As an independent software manufacturer, we believe that different companies are leaders in different areas depending on the application and the target. Which ones are, depends very much on your use case. We adapt and offer channels or connectors to common open source systems, protocols and formats such as REST, OPC-UA, XML or JSON but at the same time also to proven proprietary solutions such as SAP ERP, Microsoft Excel or the Siemens programmable logic controller S7.
Data Sovereignty
Become the conductor of your data: The low-code platform Orchestra is a data hub, not an octopus. You decide which systems receive which data. Orchestra distributes it, encrypted and redacted as needed. Through multiple deployments in regulated markets, our company is certified and our solution compliant with the most stringent standards, such as Good Manufacturing Practice.
Privacy and Security
Your data is your capital. Our encryption mechanisms protect sensitive data, such as industrial data or intellectual property, from unauthorized access. Central monitoring and transparent processes ensure maximum data security.
References
Central platform for secure data transmission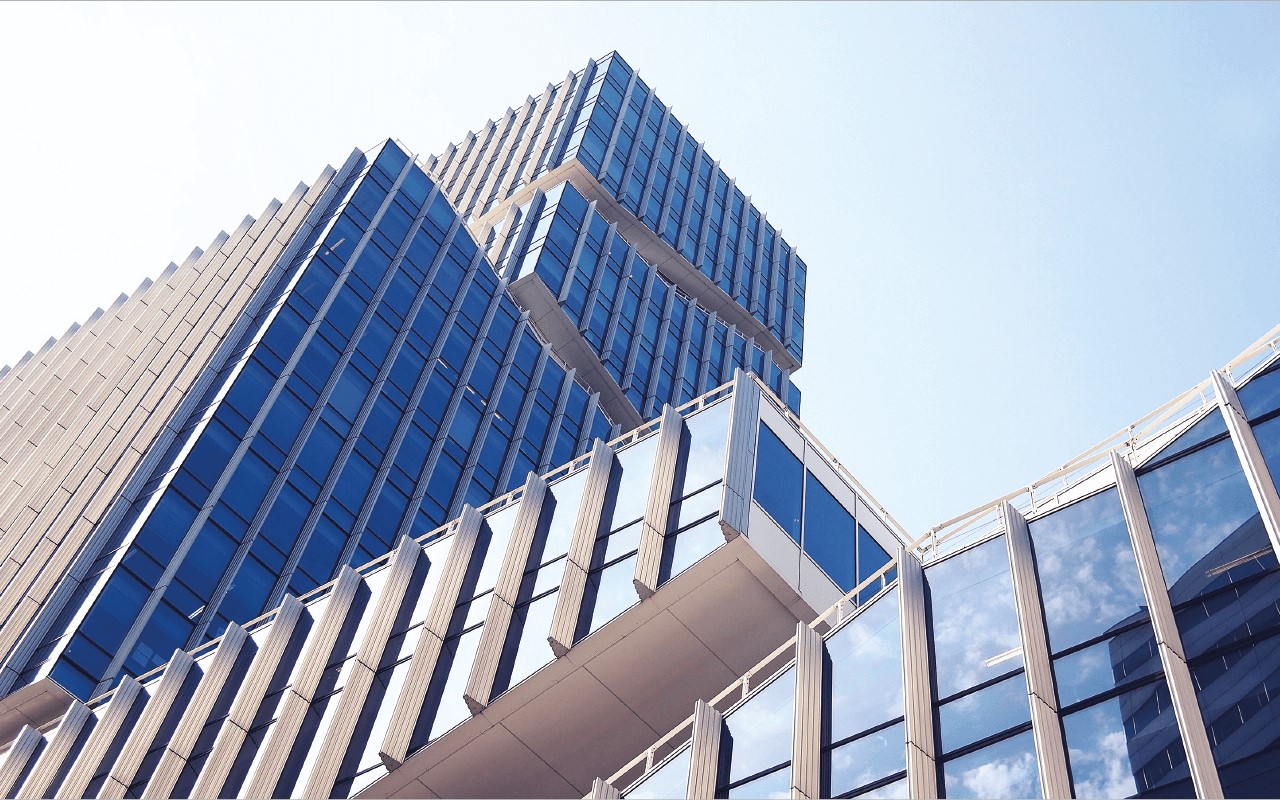 Data mapping at Fondsdepot Bank
Fondsdepot Bank GmbH is an independent specialist in customized solutions for all aspects of the custody business and has been providing competent investment custody services for over 20 years with around 450 experts. soffico GmbH supports the German bank in connecting its sales force depot, a CRM system. Here, successful data mapping plays a central, profitable role. Orchestra is also used to transfer data for information retrieval. To support large volumes of data, files are streamed as needed.
Platform-independent and future-proof
Orchestra can be run in the data center on virtual machines, Unix and Windows systems as well as in distributed cloud environments with load balancers such as Kubernetes or OpenShift. For organizations where maximum availability is important in addition to performance, we offer Orchestra as a cluster. Up to four systems keep data redundant.
Low-Code
The low-code approach allows connectors to be implemented even without programming experience. Thanks to the graphical interface and mappings, the user can make changes himself and thus save valuable resources.
Quality of Service
Synchronous, asynchronous, double asynchronous: For each process, you can define whether or how processing is to be checked or ensured. For high-frequency processes, asynchronous fire-and-forget is the best option. Fast-running processes are executed synchronously. The process is not completed until feedback is received from the IT systems involved. If a process takes longer, for example, because of a personal check, double asynchronous processes are recommended. The processing status of a process instant is stored in a database, for example. The checking system sends the check result back to Orchestra at a later time. There, the previously stored state is adjusted in a decoupled manner. Flexible deviation and exception handling can be implemented for the latter two variants.
Do you have questions?
We are happy to help you with a personal discussion.
Member of the Executive Board