Together for success
We develop software solutions for digital transformation. Our core is the software Orchestra, which forms the backbone of digitalization for our customers and partners. We are an international team consisting of developers, consultants, creatives, support and partner management. We live by the premise "work should be fun" and thus achieve success together as a team. Cohesion within the team is particularly important to us. We are like a small family!
Our Values
We are open and binding, honest, transparent and reliable.
At soffico, every employee can make a difference. Team spirit and cohesion are at the forefront.
What field of activity are you interested in?
No open or matching jobs found.
Transparency and openness
soffico employees come from a wide variety of countries and continents. For us, it is a matter of course to treat every employee equally, regardless of origin, age or gender, and to give everyone the same opportunities. We maintain long-term, positive business relationships and live up to the trust placed in us.
We know who we are
Having fun at work means celebrating the big things and enjoying the little things, as well as building a strong company culture that inspires both teamwork and friendly competition. We dare to think outside the box to set new standards. For us, innovation means constantly making processes, products and services more attractive and thus making our customers more successful. In doing so, however, we do not lose sight of the tried and tested and thus create value-adding synergies between new and old.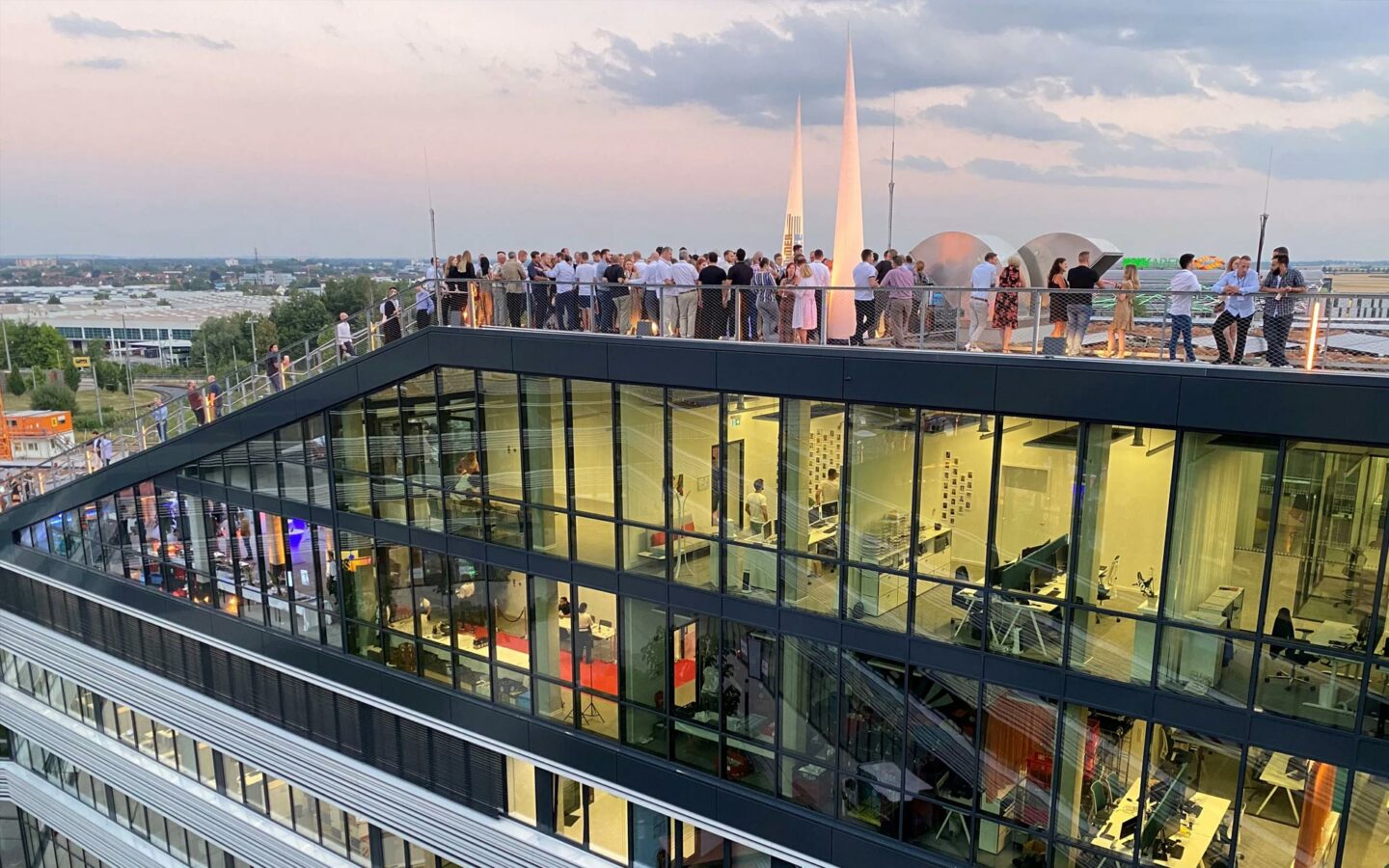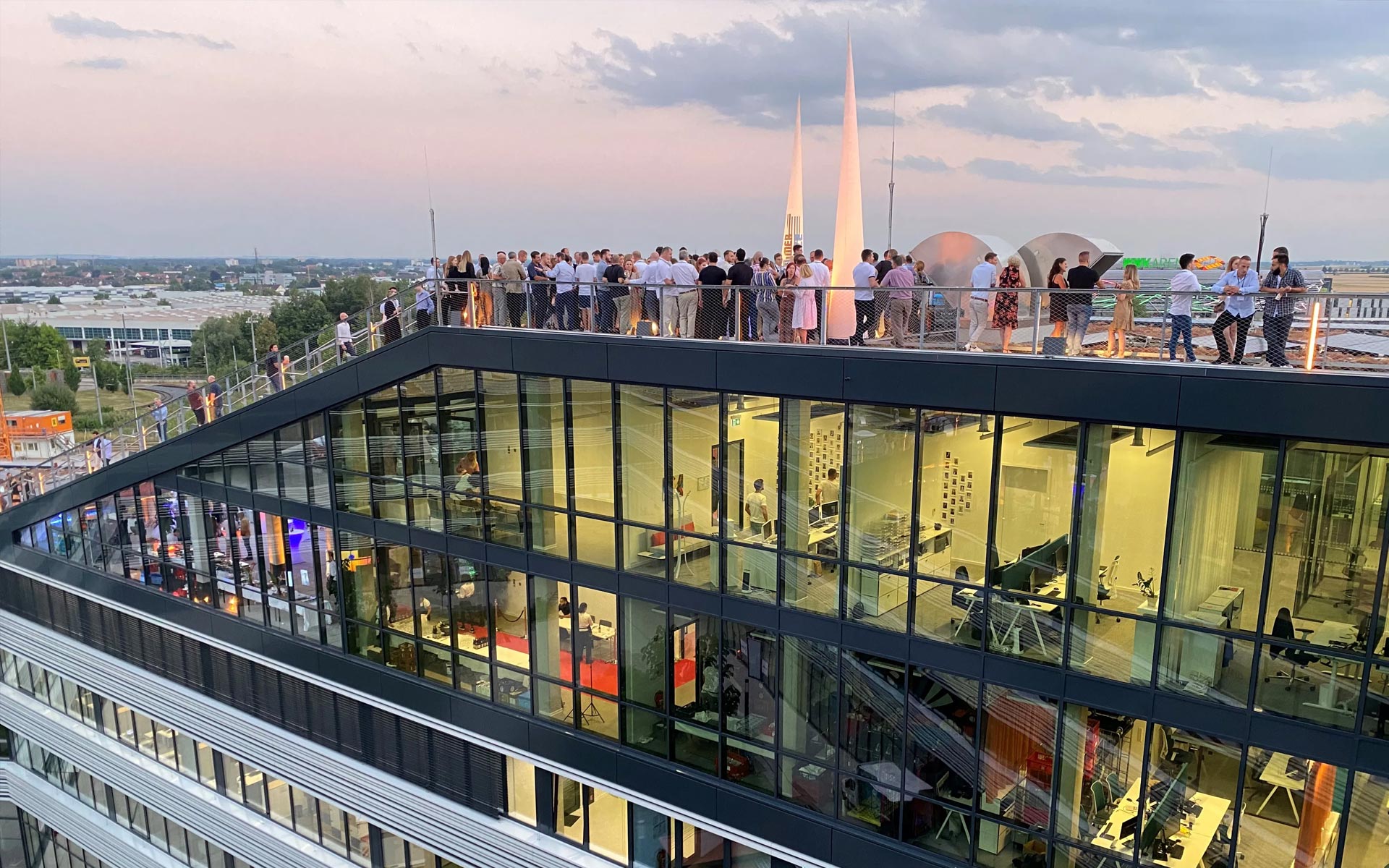 Striving for excellence
Passion for excellence is our core value as the people we work with and surround ourselves with strive for greatness. Our goals include combining our passion for our work with the highest personal ethics, which means acting with justice and integrity in all business decisions. Our goal is to be the best. Each of our employees embraces this aspiration. We are ready to perform at our best and work together to create real value for our customers.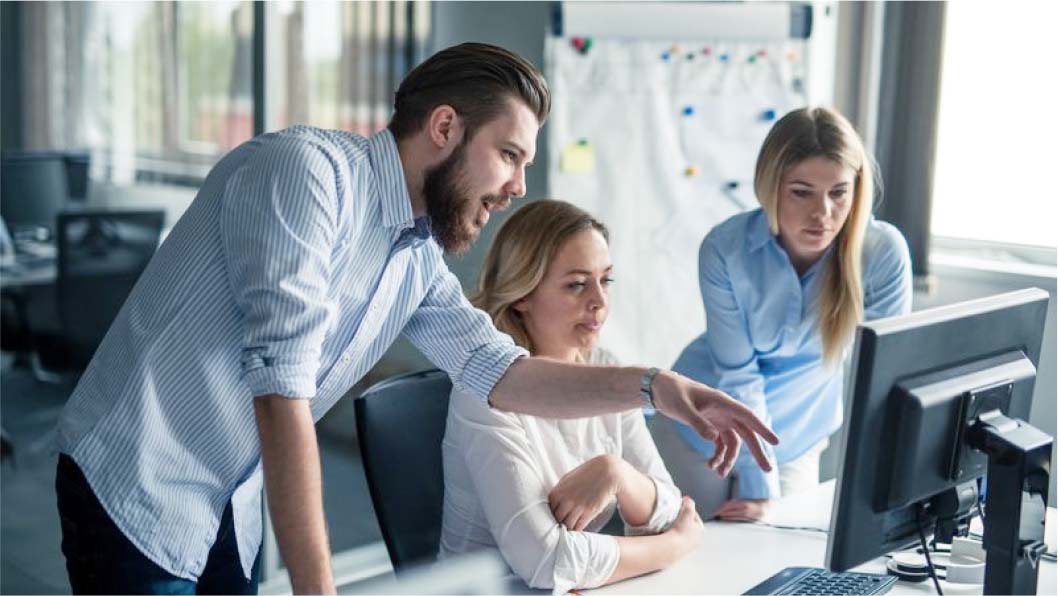 Flexible work arrangements
versatile entry opportunities
unkomplizierter Bewerbungsprozess
straightforward application process
Innovative ideas with a brilliant team and a family-like company culture.
What our collegues say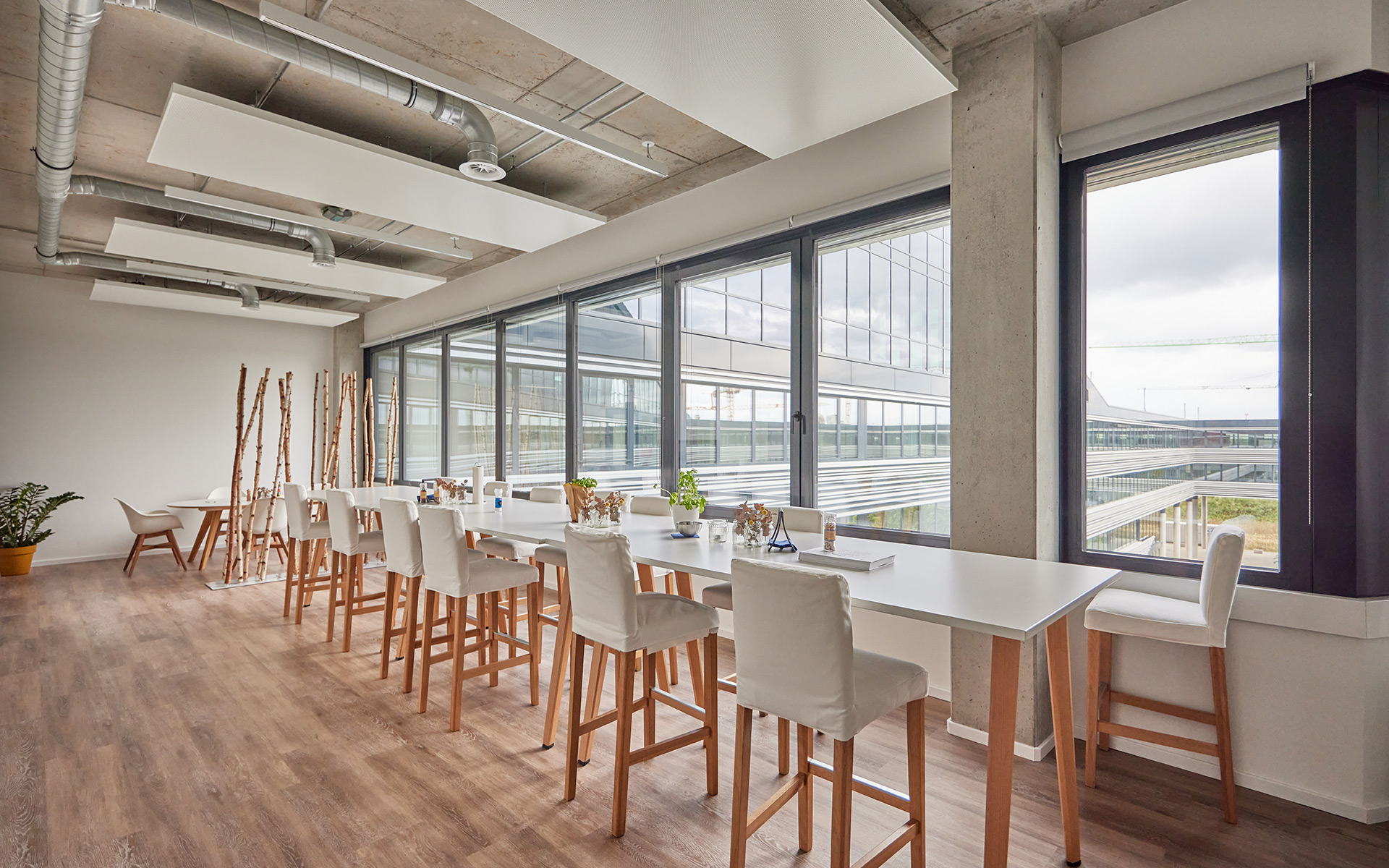 soffico in Augsburg
Our new office right next to the university!
Do you have questions?
We are happy to help you with a personal discussion.