Bridging the Connectivity Gap!
Through Orchestra to scalable solutions for horizontal and vertical data integration.
Manufacturing Service Bus
We digitalize your production by integrating machine and plant data. With Orchestra, we enable you to fully integrate your production data – regardless of where it was created.
Whitepaper Connecting the Dots Orchestra for OT
Enterprise Service Bus
We support you in comprehensive vertical and horizontal integration along the entire supply chain. From the supplier to the customer.
Reference architecture for the integration of OT and IT
Due to the increasing importance of holistic system considerations in manufacturing companies, the focus is shifting to IT architecture. There are currently a large number of different approaches, but no generally recognized reference architecture. In this white paper, we present a scientifically based elaboration of a reference architecture that you can use as a solution approach for the digital transformation in your company.
Break through traditional boundaries of your company and build the bridge between IT and your store floor.
Companies worldwide are relying on Orchestra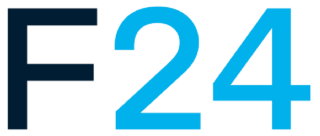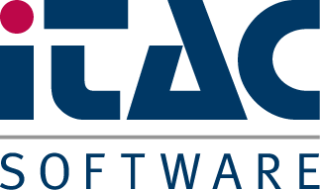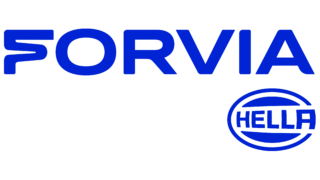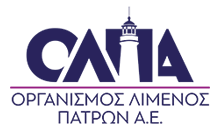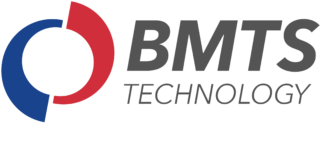 It is really impressive what soffico is getting off the ground: A topic as important for the digitalization of manufacturing as the Asset Administration Shell is discussed with top-class experts from research, industry and associations at soffico's Industry Round Table
How you benefit
Industry 4.0 in your hands
Independent
Orchestra is not linked to specific manufacturers or technologies and acts in a platform-neutral manner.
Future-proof
Orchestra networks systems without changing individual working methods or technical environments. Upgrade old systems and standards through retrofit.
Scalable
Orchestra enables omnidirectional data flow. After simple and fast installation, it runs containerized on the edge up to a highly available cluster.
Low-Code
Scenarios can be implemented without programming experience.
Stable and reliable
Orchestra guarantees data completeness at all times through buffering and offline capability. Decentralized data (pre)processing increases efficiency and performance.
The perfect mix of software & service
A competent partner –
from the idea to the implementation
We develop efficient solutions for our international customers to optimize business, process and communication workflows. Through visionary thinking and modular concepts, future-proof, efficient and sustainable software solutions become a reality. Our goal is to ensure interoperability between the most diverse systems for a smooth and fast, but above all secure electronic data exchange.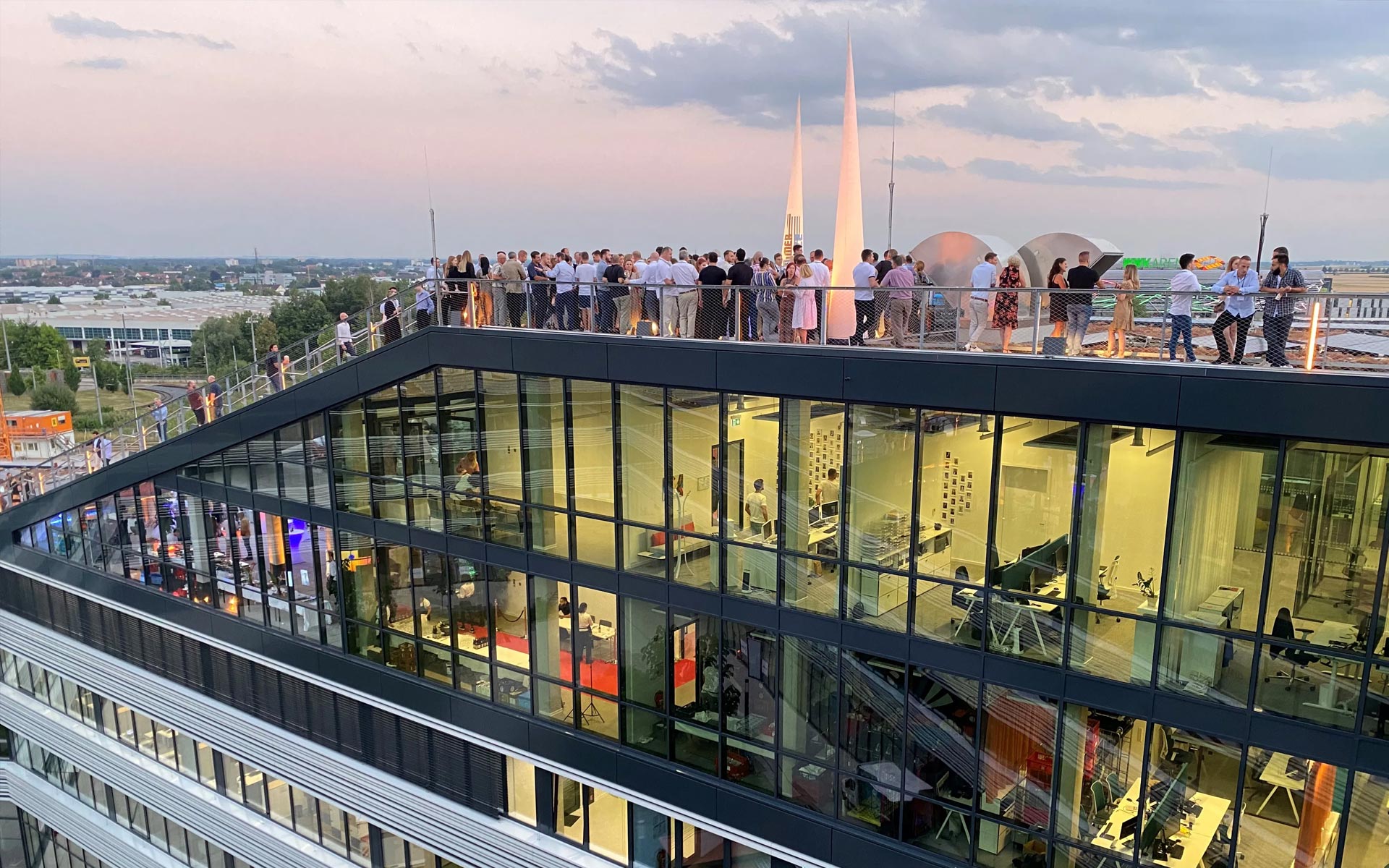 About us
soffico GmbH develops software solutions for digital transformation. Our core is the software Orchestra, which is the backbone of digitalization for our customers and partners. We are an international team consisting of developers, consultants, creatives, support and partner management.
> 900 satisfied customers
> 5000 running installations
Whitepapers and Best Practices
Benefit from our expertise
Do you have questions?
We will be happy to help you with a personal consultation.