MES-Integration with Orchestra
Let your data flow
Manufacturing Execution Systems (MES) are the cornerstone on the way to the Smart Factory. By connecting your MES, you create the central link for implementing intelligent production control in your production. With Orchestra Industrial Suite you create the optimal data basis for holistic MES integration!
Digitize seamlessly
IT/OT Convergence
By integrating your MES, you build the bridge between the commercial world and your store floor. The connection between the ERP system and your plant landscape not only represents the vertical link, but also enables the integration of production and business processes on a horizontal level, from the supplier to production to the customer.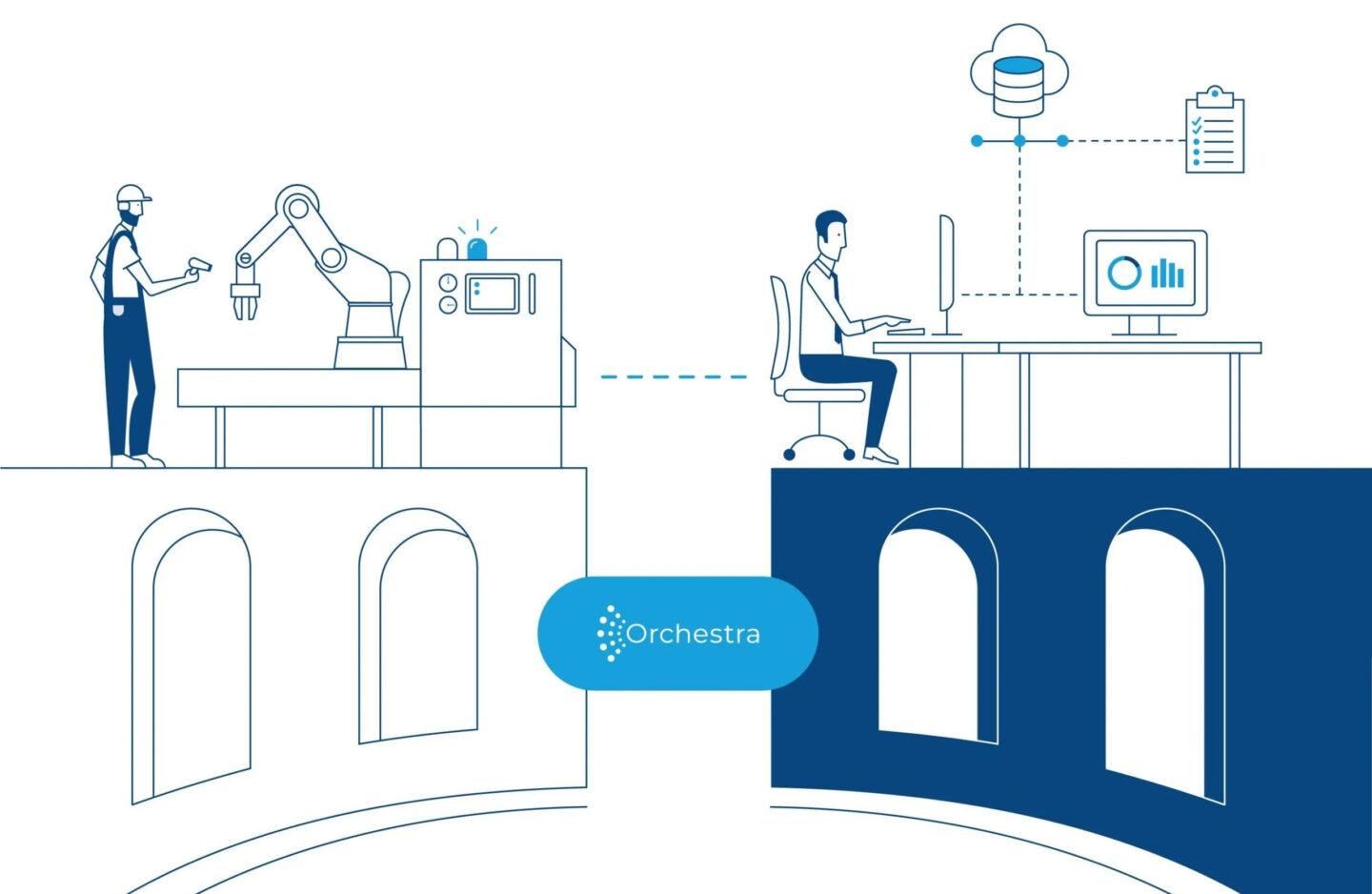 Perfectly tailored to you
Bridging the Gap
Especially in heterogeneous plant landscapes, you benefit from the right MES integration. We represent the "Best of Breed" approach and offer you the possibility to integrate existing, proven and carefully selected legacy systems into your MES integration. No matter if there are already interfaces for them or not!
Protect your investments! Orchestra ensures the successful connection of machines. No matter if Greenfield or Brownfield.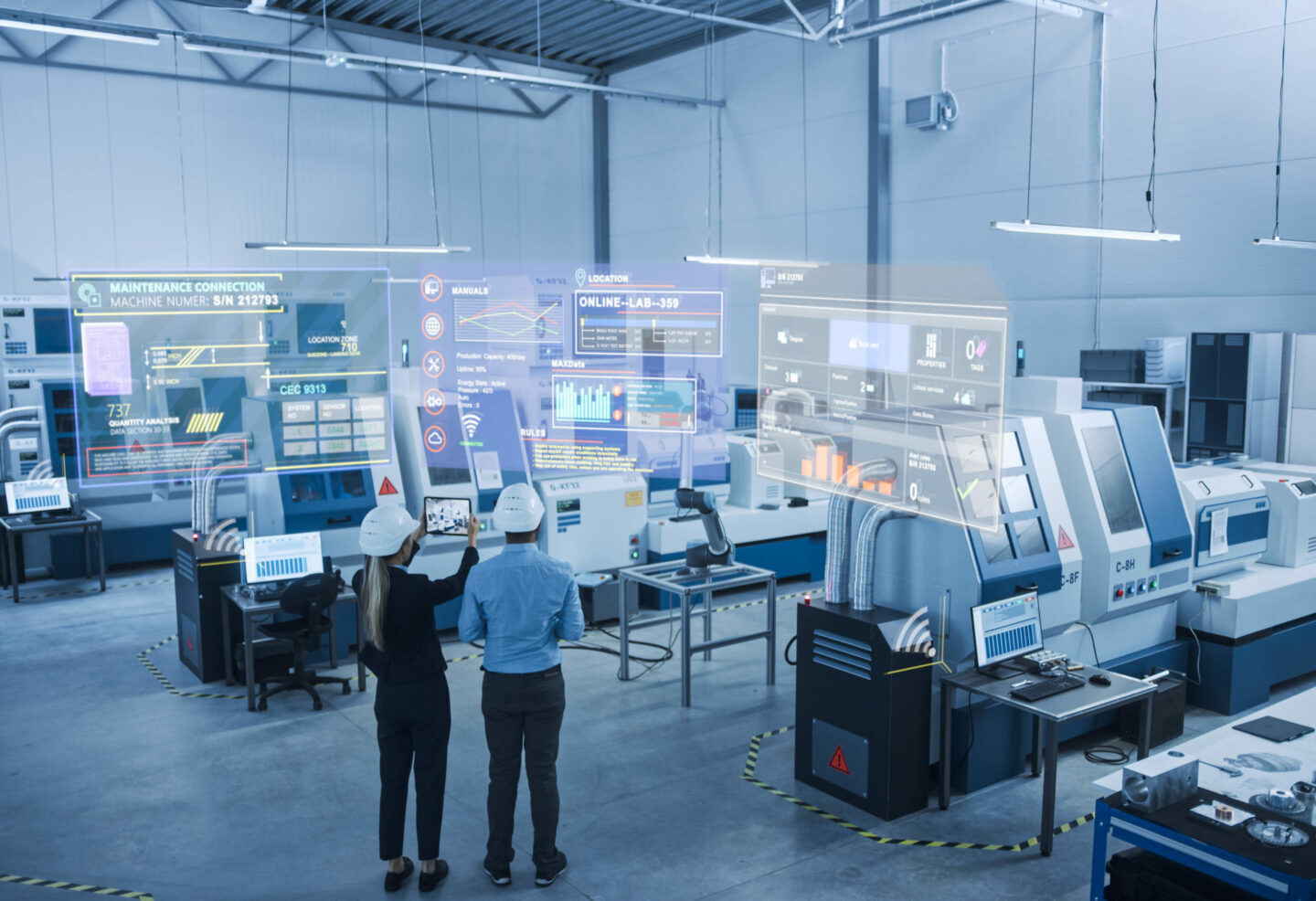 Digitize with results in mind!
Our integration platform Orchestra fits seamlessly into your existing architecture and connects across all communication levels.
Easy management of interfaces
Effortless machine connection
Possibility of standardization via templates
Collaboration at eye level
Ready for the digital transformation?
Our experts will be happy to help you!
Let's talk about your requirements together. Get in touch with us today and make an appointment with our experts!
Do you have questions?
We are happy to help you with a personal discussion.