References
Success-Stories with customers and partners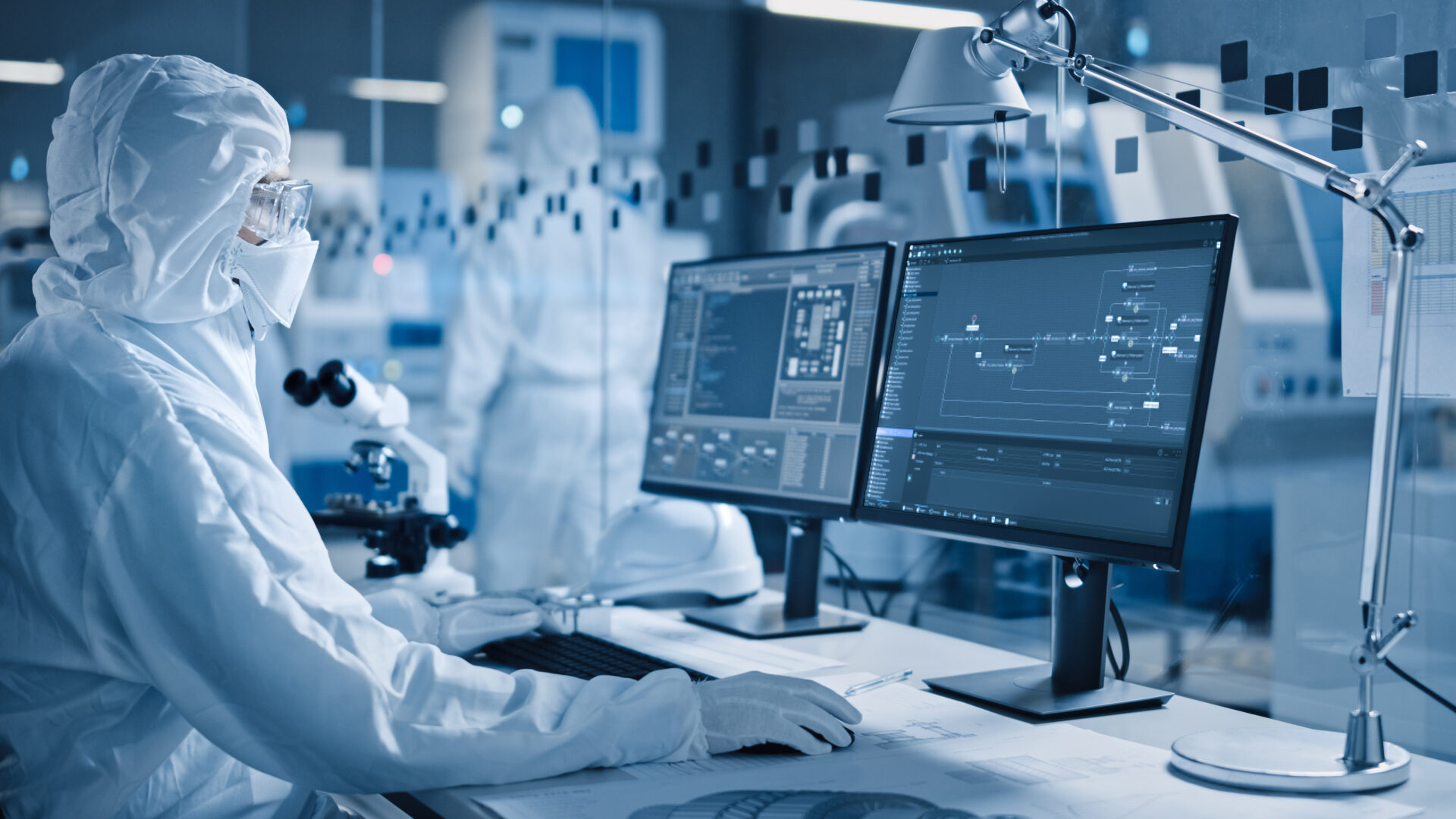 Track & Trace at Uhlmann Pac-Systeme
Uhlmann Pac-Systeme GmbH & Co. KG is a leading global system supplier for the sustainable packaging of pharmaceuticals in blisters, trays, bottles and cartons. In addition to its innovative packaging lines, Uhlmann offers consulting, project management, comprehensive services and digital solutions from a single source. An integration solution based on Orchestra enables Uhlmann Pac-Systeme to centrally connect and control a wide range of machines and systems to the Pexcite platform and creates a basis for clear and easy-to-understand operation of the interfaces due to the low-code approach.
More Stories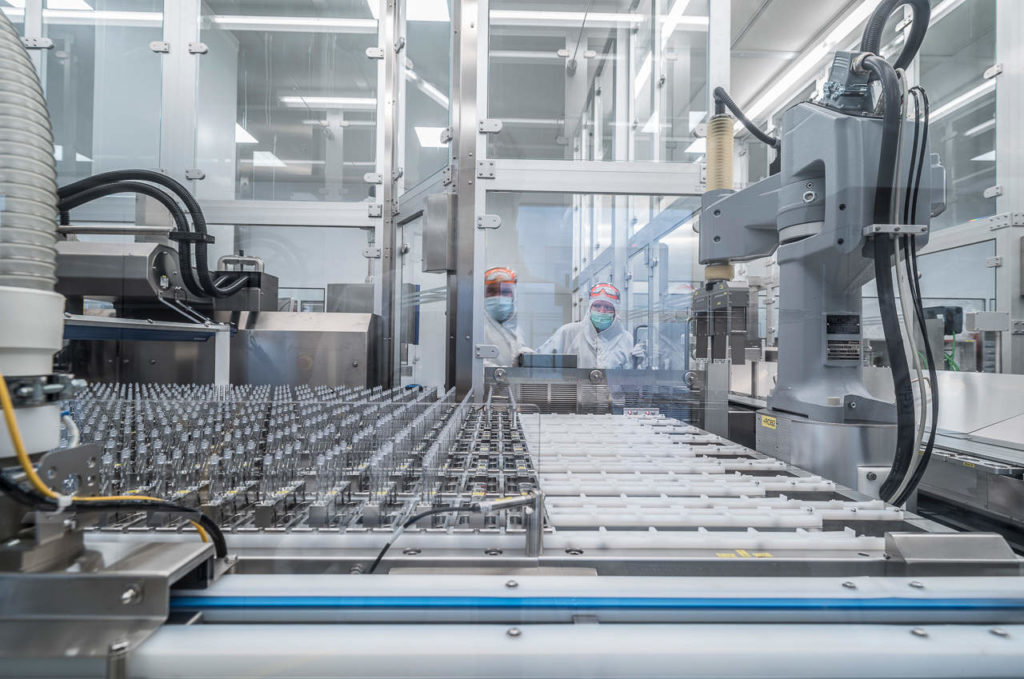 Plug & Produce with Greenfield and Brownfield at Schott
SCHOTT AG is an international technology group with over 130 years of experience in manufacturing innovative glass and glass-ceramic solutions. Orchestra Juno records production data in real time on the IPCs of the plants; redundant, buffered and in all business units.
Connected Smart Factory at ZEISS
Over 175 years, more than 35,000 employees in 50 countries and four divisions with a large market share: the ZEISS Group offers a wide variety of technologies, structures and applications from a single source. The entire IT infrastructure consists of the subsystems development, production and quality with their very own conditions. The task of implementing a comprehensive production control system (MES) and raising as many areas as possible to a similar digital level is correspondingly complex – all with the aim of using all available process data to identify the starting points for ever further optimization steps.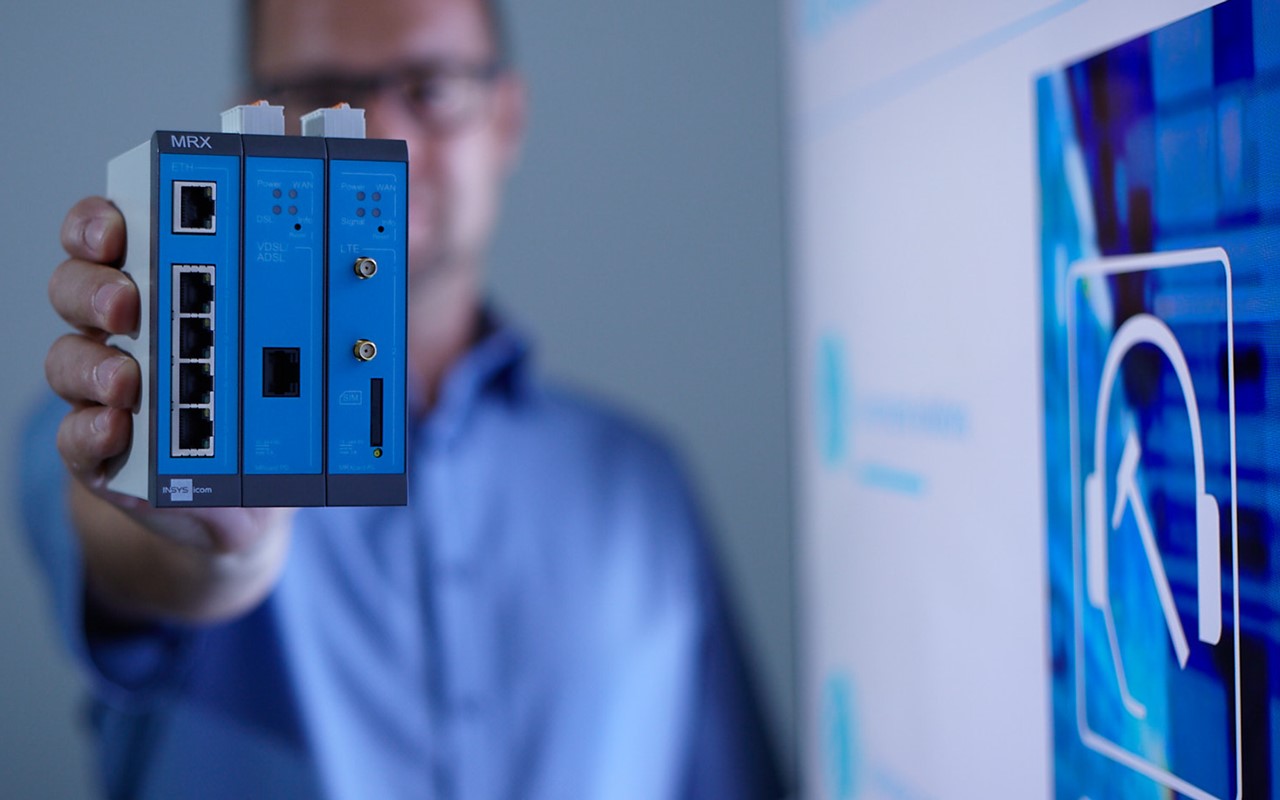 Retrofit solutions with INSYS Icom
Digitization and Industry 4.0 make it clear to industrial companies with machine fleets: There is a need for modernization. A cost-effective alternative to purchasing all new machines is the digital retrofit. Together with INSYS Icom, our partner company in the field of industrial data communication, soffico was able to create a geographically independent infrastructure to network decentralized systems from 150 locations. Read our success story with the retrofit solution.

SAP Integration: Integrate Plant & Machinery into SAP Ecosystems
SAP integration describes the process of successfully and reliably integrating existing systems as well as machines and plants into an SAP ecosystem. SAP is the most widely used enterprise resource planning (ERP) system and enables efficient planning of resources. It also has strategic benefits: From management to governance, all levels use the ERP system to make decisions. This high relevance requires a suitable data basis with corresponding transparency in order to make decisions more efficiently and faster.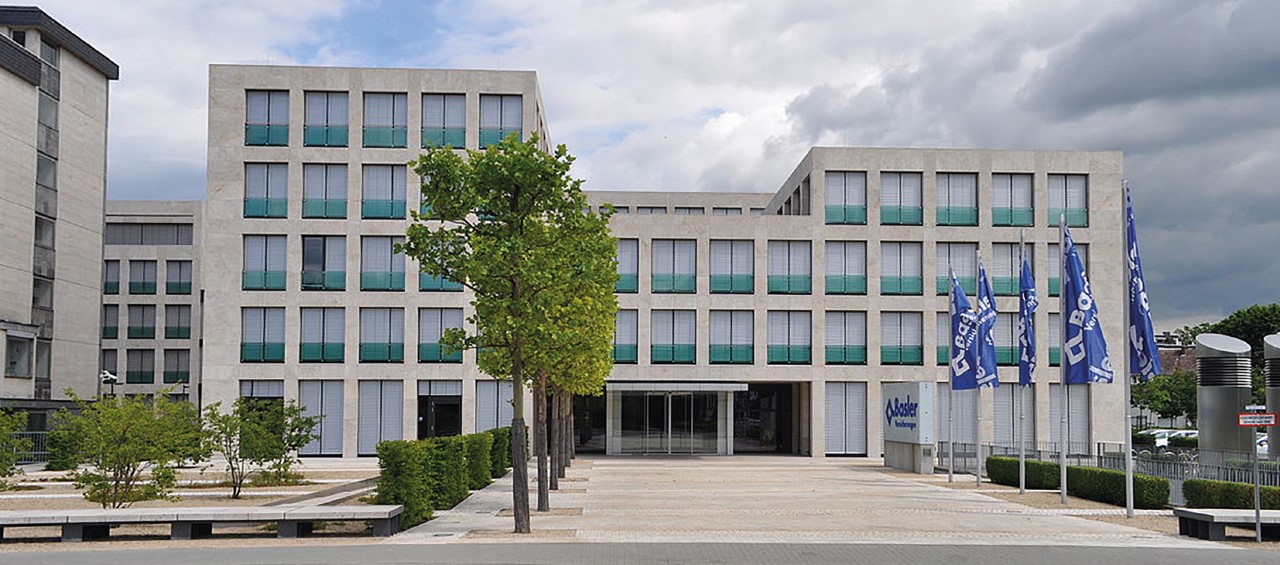 API integration: programming interface for real-time data transfer
The Baloise Group, headquartered in Basel, is a European provider of insurance and pension solutions and employs around 9,100 people worldwide. With its "Safety World" concept, the Group combines insurance with intelligent prevention. With an API integration, soffico's industrial software enables the Swiss company to make important information from various databases available on different platforms and exchange it in real time. Existing interfaces were replaced by the Orchestra Service Bus as a universal, reliable API interface.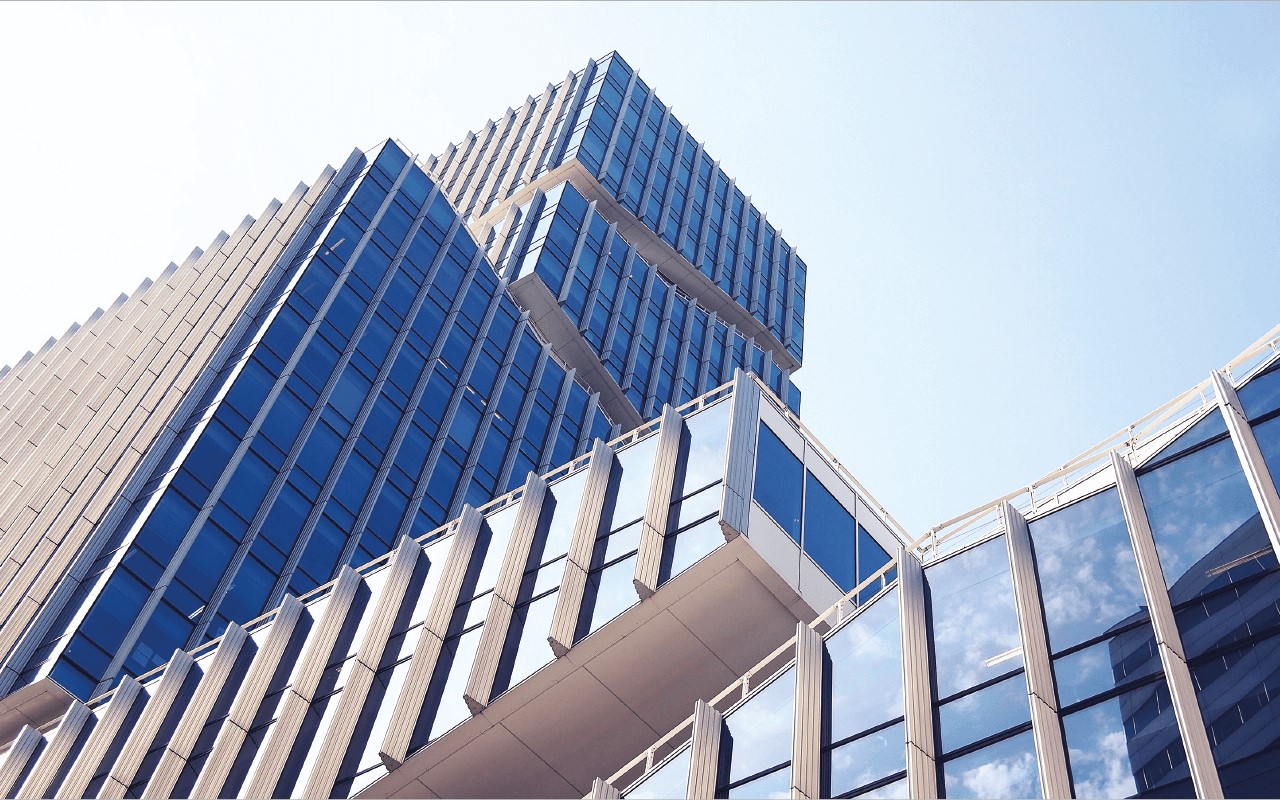 Data mapping at Fondsdepot Bank
Fondsdepot Bank GmbH is an independent specialist in customized solutions for all aspects of the custody business and has been providing competent investment custody services for over 20 years with around 450 experts. soffico GmbH supports the German bank in connecting its sales force depot, a CRM system. Here, successful data mapping plays a central, profitable role. Orchestra is also used to transfer data for information retrieval. To support large volumes of data, files are streamed as needed.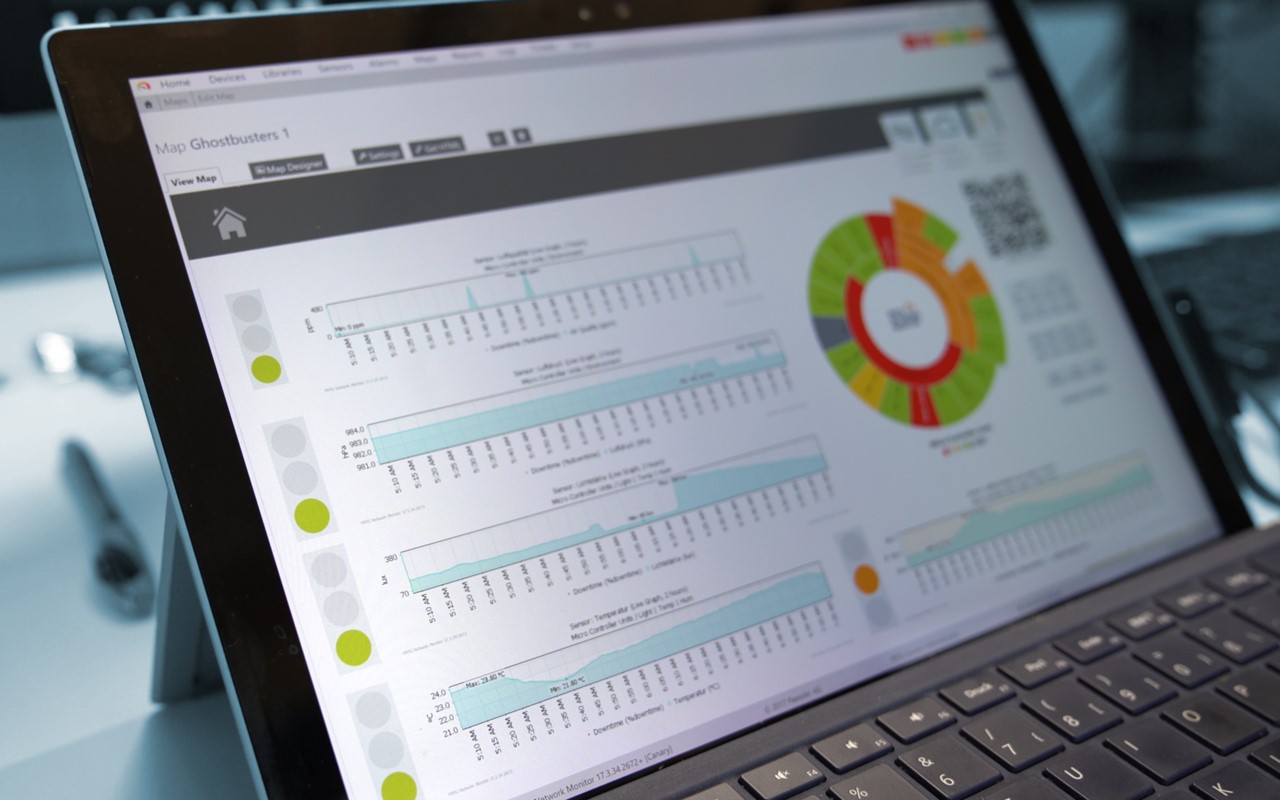 Data monitoring: soffico and Paessler PRTG
With PRTG, Paessler offers a powerful, affordable and user-friendly data monitoring solution. This enables all monitoring functions for capturing, storing and evaluating states as well as defining threshold values, sending alerts and publishing the data in dashboards and reports. Orchestra reliably provides all data and information that can be collected and translated at the production site. We ensure that the data is available at the target system for data monitoring, condition monitoring or further analyses, for example predictive maintenance.
Knowledge management in companies of industry 4.0
The digitization of entire value chains presents companies in industrial manufacturing with new challenges in dealing with information and knowledge. Effective planning and optimization requires accurate data on production processes, suppliers, customers and systems along the entire supply chain. Knowledge management in the context of Industry 4.0 is changing the way information is handled. After all, the numerous data collected by machine sensors and big data acquisition systems provide conclusions about processes, workflows, performance and potential for improvement – and must be used sensibly on the way to the smart factory.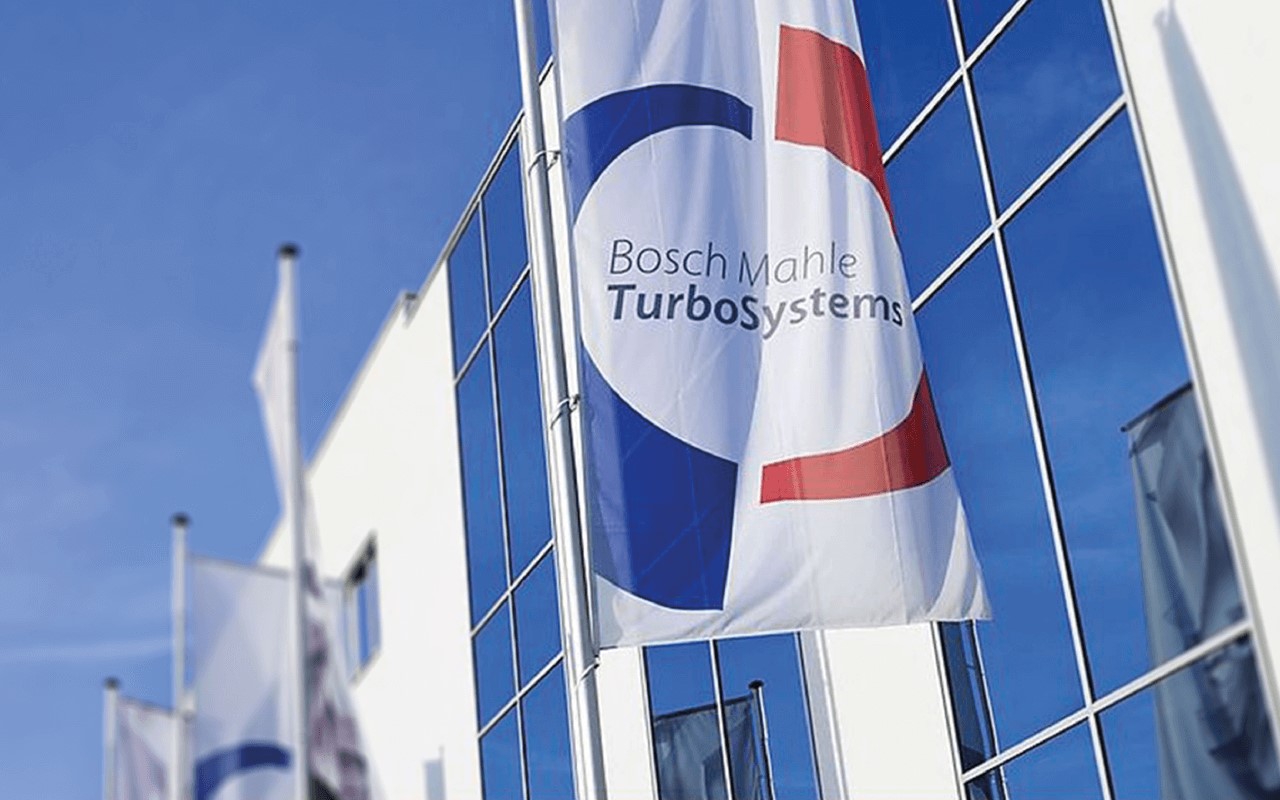 Process Automation at BMTS
Bosch Mahle Turbo Systems, or BMTS Technology GmbH & Co. KG develops and produces customized exhaust gas turbochargers for passenger cars and commercial vehicles. Together with Orchestra, BMTS Technology GmbH wanted to automate the processes in its own business, become more efficient, save operating costs and increase output. A task that first requires a lot of work, but then provides many benefits and savings – and does so quite automatically: Process automation not only drives a company's productivity, but even increases employee satisfaction.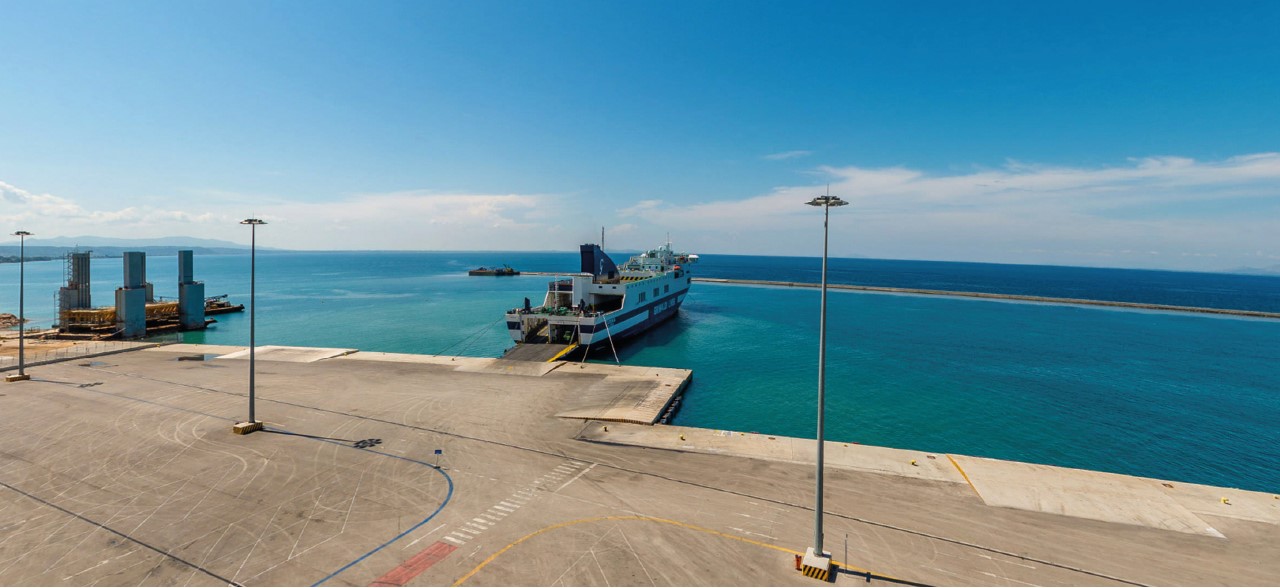 Process optimization on land and water
The Port of Patras is the gateway to Europe and one of the most modern ports in the Mediterranean. With its infrastructure, state-of-theart cruise terminal and integrated health care, it exceeds all requirements. Here, soffico GmbH takes over the document management system – and with it a major task: By means of an EDI solution, the industrial software enables digital data exchange and creates process automations. This not only increases efficiency and productivity, but also reduces error transmissions.