Together for success
With our low-code platform Orchestra, we develop innovative, sustainable and future-proof solutions for digital transformation, IoT and Industry 4.0. Thus, we enable our national and international customers and partners to always be ahead of the pulse of time!
Our team of +60 young and experienced experts with a great common enthusiasm for our solutions, creativity and team spirit is always looking forward to new colleagues!
Join our team and become the conductor of data!
Our Values
We are open and binding, honest, transparent and reliable.
At soffico, every employee can make a difference. Team spirit and cohesion are at the forefront.
What field of activity are you interested in?
No open or matching jobs found.
Flexible Work Arrangements
Choice between home office or on-site
Versatile Entry Possibilities
Uncomplicated Application Process
Promotion of Personal Development
Fast onboarding through our mentoring program
Knowledge transfer through experts in interdisciplinary teams
Continuous individual training thanks to our continuing education campus
International career opportunities
soffico dual for students
Events
monthly team events (karting, cooking course, rafting, … )
Yoga
Space for creative ideas
Contributing your own ideas and helping to shape the future of soffico GmbH in the soffico communities and thus across departmental and hierarchical boundaries
High level of personal responsibility in the project business
Transparency and Openness
Soffico employees come from a wide variety of countries and continents. For us, it is a matter of course to treat every employee equally, regardless of origin, age or gender, and to give everyone the same opportunities. We maintain long-term, positive business relationships and live up to the trust placed in us.
Striving for
Superior Results
Passion for excellence is our core value as the people we work with and surround ourselves with strive for greatness. Our goals include combining our passion for our work with the highest personal ethics, which means acting with justice and integrity in all business decisions. Our goal is to be the best. Each of our employees embraces this aspiration. We are ready to perform at our best and work
together to create real value for our customers.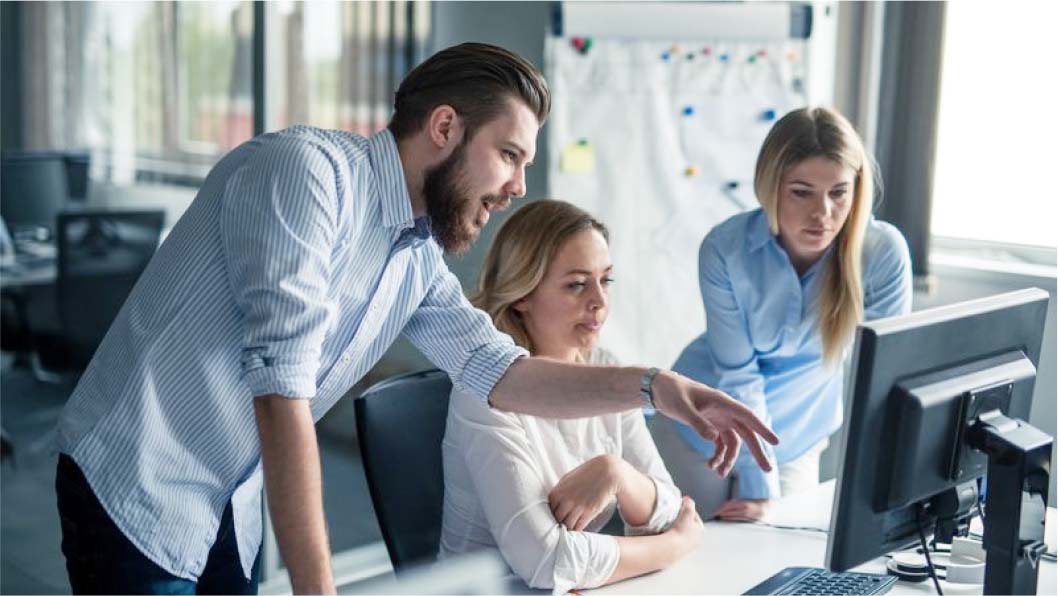 Dare New Things and
Appreciate the Tried and Tested
Fun at work means celebrating the big things and enjoying the little things, as well as building a strong company culture that inspires both teamwork and friendly competition. We dare to think outside the box to set new standards. For us, innovation means constantly making processes, products and services more attractive and thus making our customers more successful. In doing so, however, we do not lose sight of the tried and tested and thus create value-adding synergies between new and old.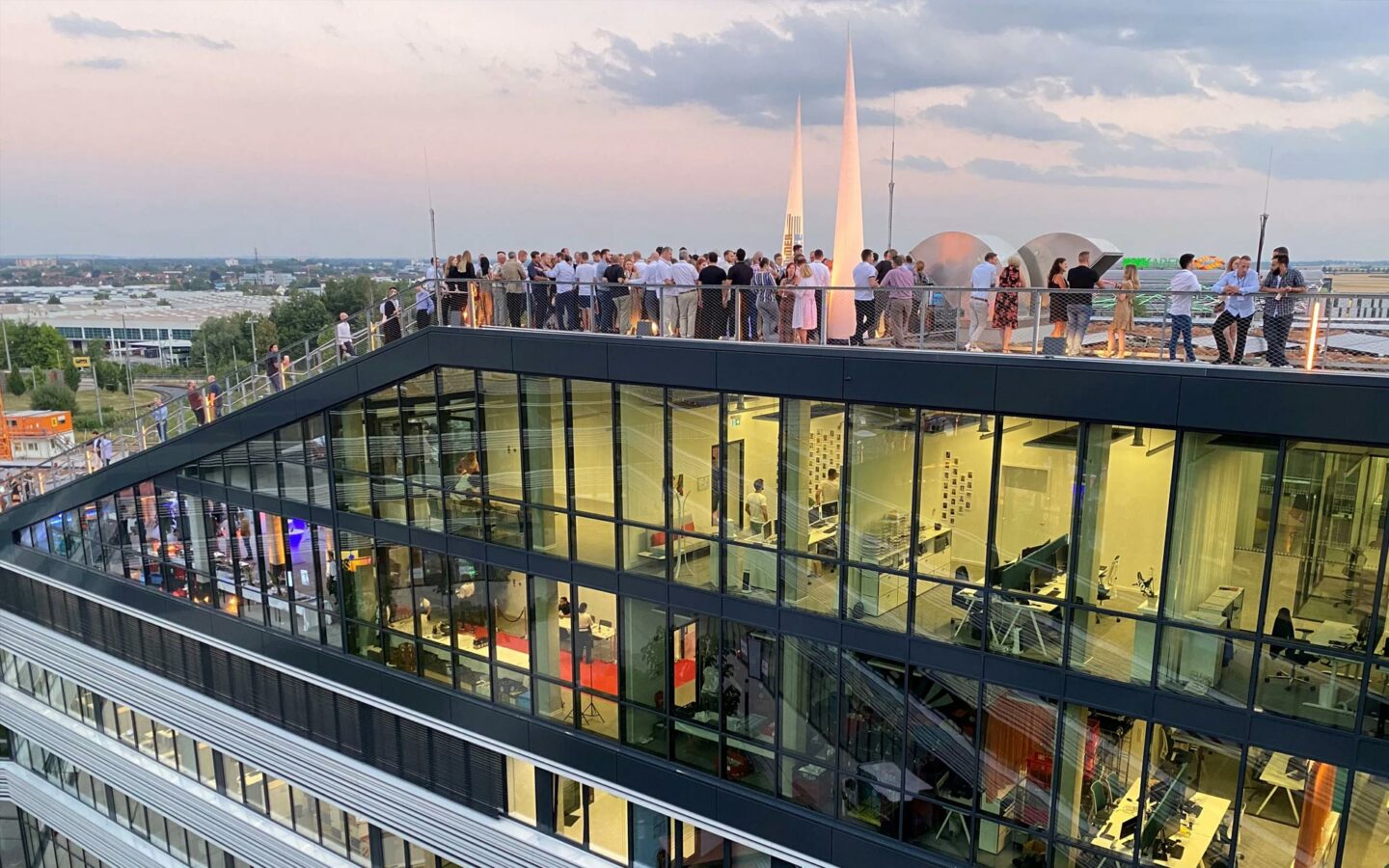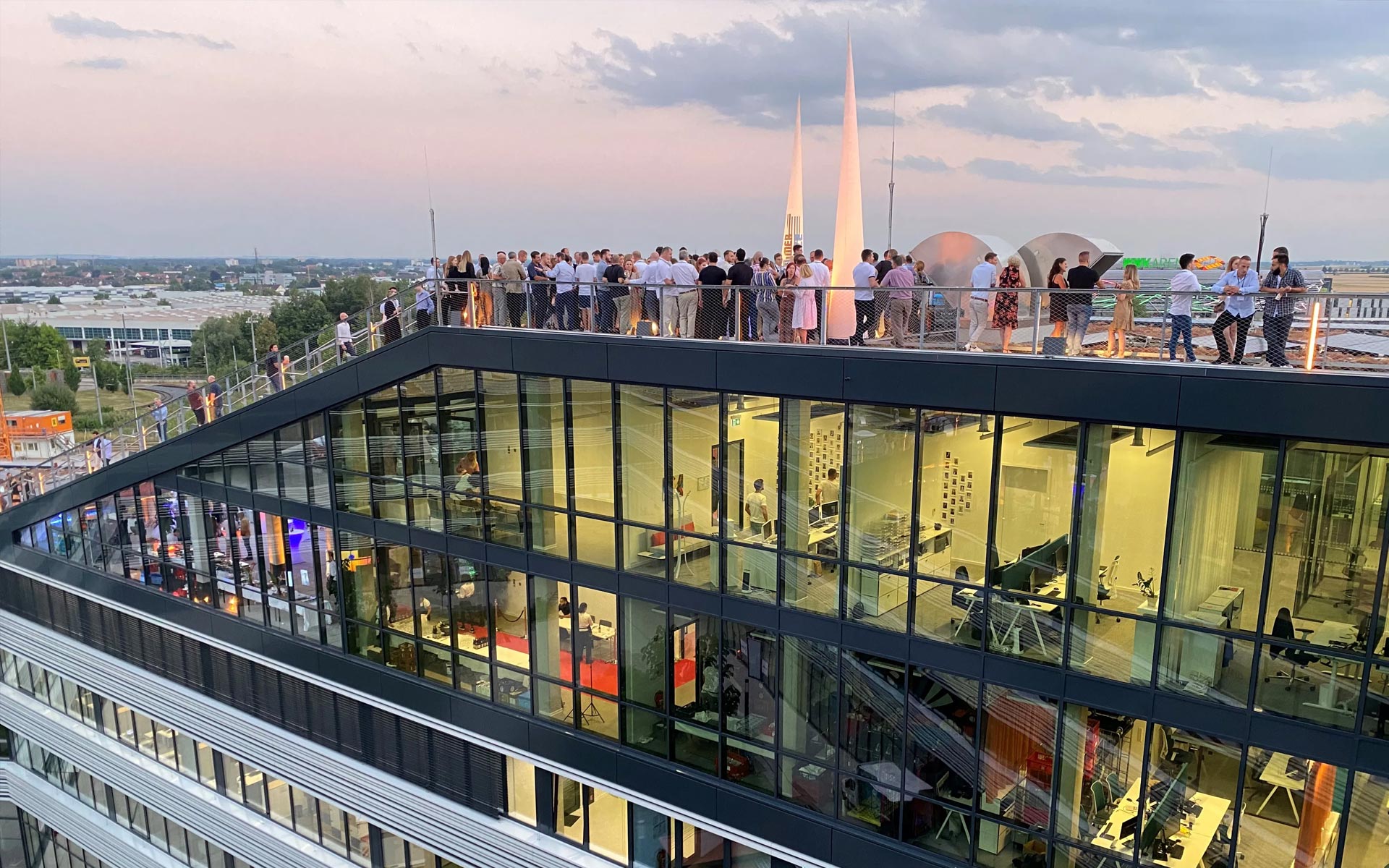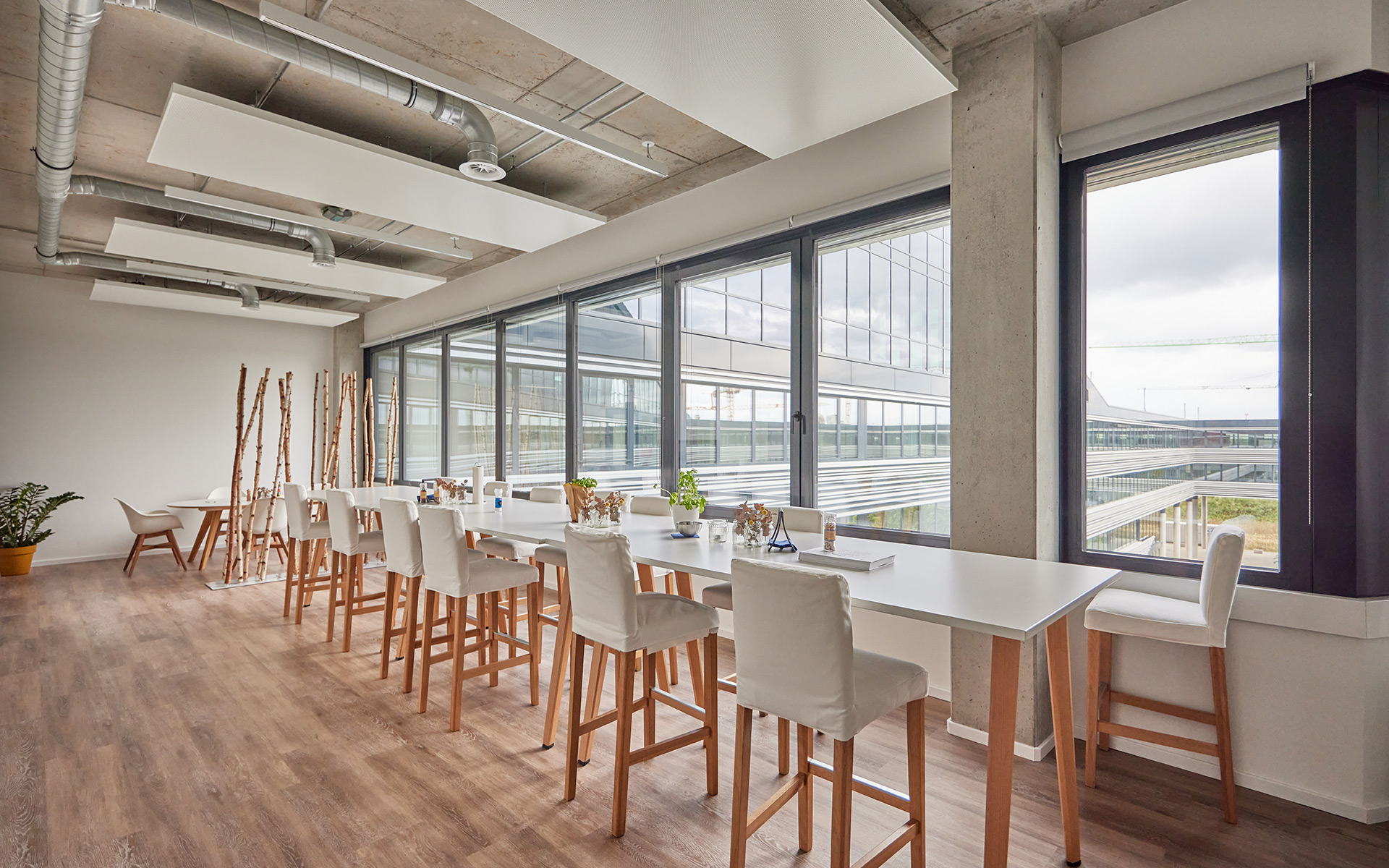 soffico in Augsburg
Our new office in direct proximity to the university!
Why the Augsburg location??
Attractive and modern office space in the Weitblick 1.7 building
(Canteen and day nursery are available in the building)
Attractive location in the Augsburg Technology Park, close to the University of Augsburg
Direct connection to the B17
Local public transport (streetcar line 3)
Augsburg as an attractive city also for families
Diverse cultural offerings
Attractive local recreation areas (city forest "Siebtischwald", western forests)
Very good connections to the mountains (Allgäu, etc.)