Process Automation: Definition & Success Story BMTS
Process automation across system boundaries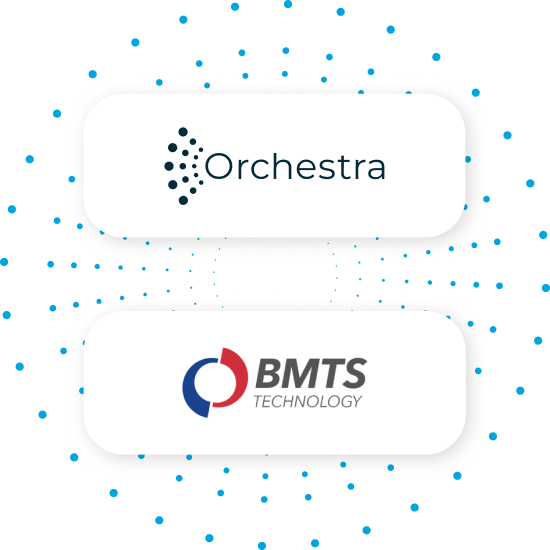 What is Process Automation?
– A Definition
Process automation is the process of automating work and tasks. In concrete terms, this means transforming manually executed processes / services into digital / automated processes – workflows. The purpose of process automation is to save costs and time for manual administration and execution of processes. Another goal is an automatic, error-free handling of routine processes at a very high speed. On the one hand, process automation maintains competitiveness. But automation can also overcome problems that medium-sized companies in particular face – especially a shortage of skilled workers.
Challenges at BMTS
Jump start of a medium-sized company with high-level engineering and high demands on production tools.
Product / quality benchmark: end-to-end digitalization across all levels.
Rapid deployment of departmental solutions and their enterprise-wide integrity.
Flexible and fast collaboration platform with access to all disciplines and their partial results.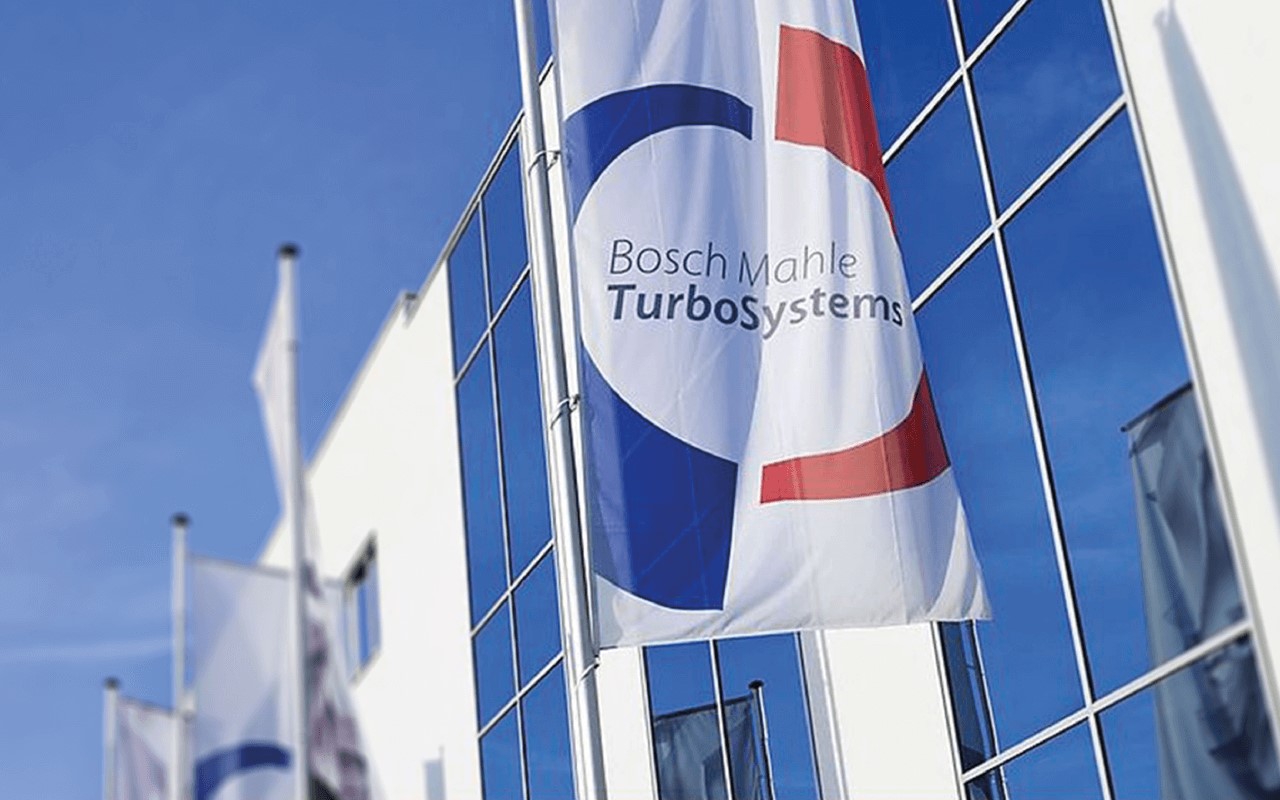 Process Automation at BMTS:
A Success Story
The process automation approach using the soffico process automation software at Bosch Mahle Turbo Systems included the following steps towards digitalization and Industry 4.0:
Orchestration of the relevant IT systems such as Windchill, SAP, CAQ and MES through the enabler soffico.
Shared access and harmonization of collaboration activities across all disciplines.
Establishment of a uniform "single point of entry" to manage a comprehensive SOA.
Development of an app for mobile devices: role-based access via Orchestra for monitoring relevant production data and databases.
The goal: no customization of industry solutions & maintainability.
Opportunities & Benefits
through Process Automation
The implementation of process automation using middleware from soffico GmbH changed numerous structures and processes at BMTS for the better:
Each system focuses on the core tasks: There are no more duplicate functions or time-consuming adjustments.
Licenses could be reduced, and operating costs lowered.
Maximum process transparency: Data was centralized, and information extracted using a collaboration and document management system.
Automatic archiving and certificate compliance.
Benefits of process automation
With the help of process automation – in IT, business, and the like – workflows, i.e., automated processes, can be scaled infinitely. By the way, process automation is not only suitable for large corporations: Studies show that medium-sized businesses as well as small companies also benefit from the digital possibilities. Let our experts advise you and take the plunge with us.
Decreasing
operating costs
through more efficient production processes
by avoiding manual sources of error
is significantly improved
With Orchestra you build
your own Industrial Suite.
Fully modular and customizable to your IIoT use case.
Low-code approach thanks to graphical user interface
Highly scalable through integration of various protocols and formats
Transparent monitoring of your data flows
Do you have questions?
We are happy to help you with a personal discussion.
Member of the Executive Board